At DataSpan nothing is more important than the health and well-being of our customers, team members and the communities we serve.
As the US and many other countries continue to battle the coronavirus pandemic (COVID-19), the demands on our customers have increased, so we want to let you know what we're doing and how we can assist you. We know how unsettling this time can be, and we are committed to supporting you every step of the way.
Our main priority is serving the needs of our customers and employees while continuing uninterrupted operations during this time. Our warehouse remains open and our customer support and sales team is working remotely.  Listed below are a few of the many ways we're here to support you:
The same trusted team that cleans your data center can provide on-site disinfection cleaning, sanitization cleaning and "deep clean" services for your offices and data centers.
Are you transitioning your employees to a remote work model? We can help with laptops, monitors, headsets, video cameras, additional software licenses, additional server and storage capacity, MiFi, VOIP phones and small UPSs.
Increase your bandwidth to accommodate the strain of an increase in remote users.
We plan for the worst and hope for the best. Do you have adequate supplies to last through the worst-case scenario?  We can help you maintain an adequate stock of tapes, toner, ink and other consumables.
We are standing by to help you with any other critical needs that you have.
As always, we remain available to assist you. Given the extraordinary circumstances, we are receiving an unusually high number of calls and are working diligently to answer your questions as quickly as possible. We appreciate your patience.
We at DataSpan take the trust you've placed in us very seriously. Please stay safe.  And know that our people are – Empowered to solve, Empowered to serve.®.  For more information, find a representative near you or reach out to us today.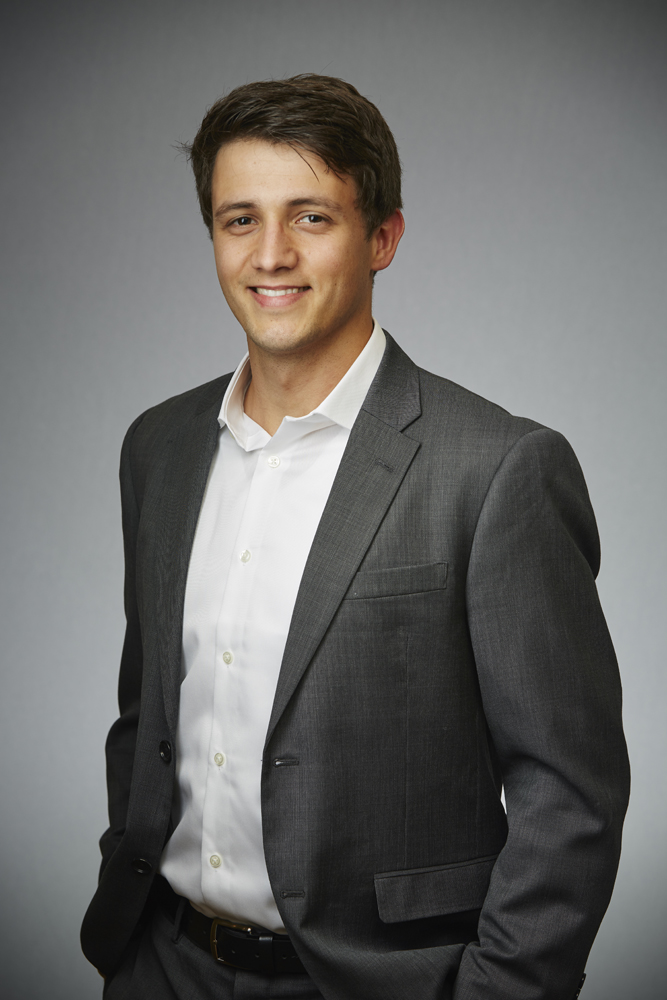 Alex von Hassler's long term focus is the continued testing, learning, and deployment of modern IT solutions. During his years as a DataSpan team member, his responsibilities grew from managing Salesforce CRM to improving system security, creating marketing initiatives, as well as providing continued support to the highly motivated and experienced team in an ever-changing industry. As DataSpan evolves to provide the best-fitting IT solutions to its customers, Alex von Hassler continues to hone his skills in the world of web-based ERP systems, security, and best customer engagement practices. Empowering such a dynamic team with the right tools provides him with enormous gratification.