Data Center Moves and Relocations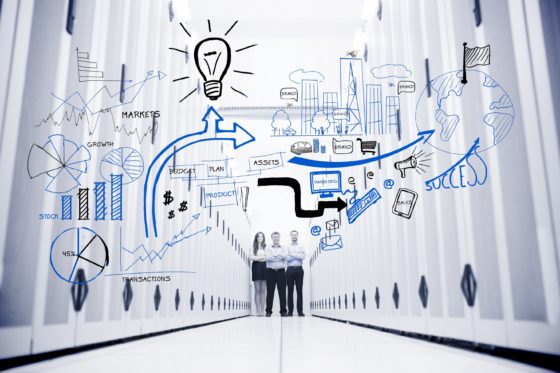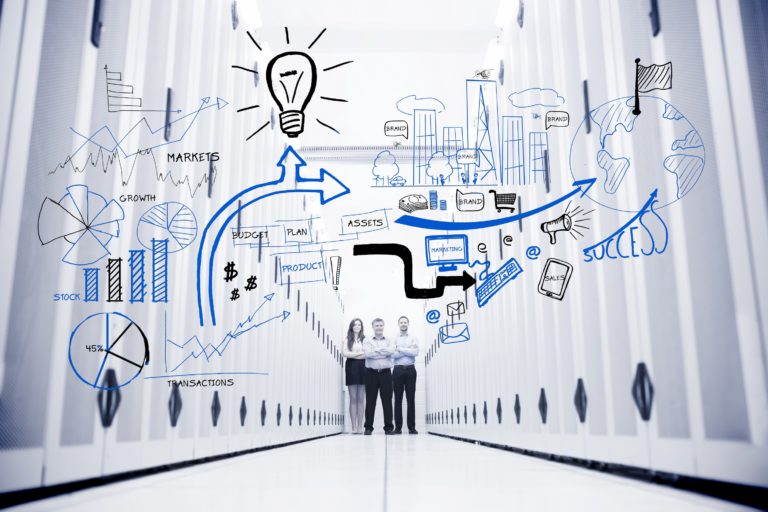 Your company's assets are the backbone of your business. Utilizing an experienced and professional service partner is essential to minimize down- time and maximize space and efficiency. DataSpan has been providing secure data center relocation, consolidation, and decommissioning services for over four decades. We serve many of the world's largest corporations, whether the move is across town or across the country. We offer auditing, repurpose or secure destruction/buy-back of your assets.
Data Center Consolidation Services
In today's global marketplace, data — whether it's about customers, employees or products — is playing an increasingly important role in successful operations. At the same time, cost and risk management are also critical to the efficient running of every competitive business. And since it's essential to store data in a cost-effective and secure manner, many organizations are looking for affordable and effective ways to do so.
Fortunately, data center consolidation — implementing more efficient strategies in order to minimize the number of IT assets you own — can help lower your overhead in terms of both equipment and personnel costs. It can also help reduce your risk since fewer assets means fewer potential targets for hackers and other criminals.
Far from a cookie-cutter, one-size-fits-all solution, data center consolidation requires the expertise of an experienced partner like DataSpan. Our team of experts can assess your current state and business objectives and subsequently advise you on the best solution for your needs. In addition, we can provide the implementation services and support you require to achieve effective data center consolidation that helps make your organization run more efficiently without ever sacrificing security.
Request More Information
When Your Data Is on the Move, There's DataSpan
From moves and relocations to consolidations and decommissioning, when your data is on the move, you can trust DataSpan to efficiently handle its transfer professionally and securely. And when you consider the importance and sensitivity of that data, there's simply no other prudent choice in these crucial situations than to work with professionals who know exactly what your company needs to get up and running in a safe and efficient manner.
At DataSpan, we've been helping data centers meet the growing demands of data handling, storage and access for more than four decades — since 1974. In that time, we've served as a trusted advisor to some of the largest corporations, which often have extremely critical data needs. And with our experience, we can offer the same expertise to your business.
Find out how DataSpan can help move, relocate, consolidate and/or decommission all applicable data. Browse our data center products and services and contact us today.
What We Offer
DataSpan Services & Advantages
Project Management – Meet Timelines, Minimize Downtime

Data Center Relocation – Entire Enterprise, Server Cabinets, Individual Assets

Data Center Consolidation – Reduce Footprint, Maximize Power/ Cooling Efficiency

Data Center Decommission – Asset/ Tape Auditing, Buyback, Secure Destruction

Power/ Structured Cabling – Removal, Reconfigure, Upgrade

Access Floor – Replacement, Removal, Seismic Mitigation

Consulting

Services
Experienced, Trusted Service Provider
Improve PUE, Reduce Costs
Maximize Space, Reduce Footprint
Minimize Downtime
Asset Management Services