Specialties
Whether you need to track technology assets in your office, utilize two-way radios in an expansive warehouse, or staffing services, DataSpan offers custom solutions for your business.
Specialty Products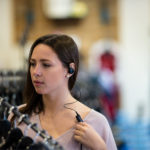 Staying in constant communication, even in large facilities, is often critical for tech professionals. Our mobility solutions ensure you're in touch during day-to-day issues and crises alike.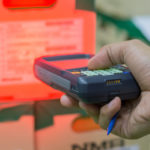 A tailored RFID solution connects you to the timely asset location and environmental information you need to make strategic and tactical business decisions.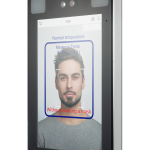 We offer an automated, touch-free biometric temperature screening solution to help keep your personnel safe. This temperature scanner is easy to install and provides a first line of defense against virus infections.
Specialty Services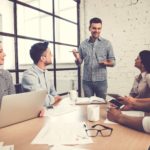 DataSpan can help you handle major projects, staff shortages, and areas where you require outside expertise with our comprehensive staff augmentation services.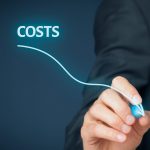 The quickest way to generate new cash is through reducing expenses. Organizations typically overspend on telecom services by about 30%.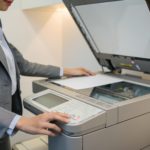 If you lack the budget or capabilities to handle all your printing in-house, we can provide the support you need. If you're simply looking for great, affordable printers, we provide those, too.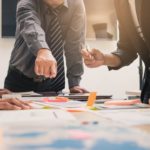 From installations to troubleshooting, we offer a host of professional services to help you manage your IT needs effectively and efficiently.