Servers and Enterprise Server Management Solutions From DataSpan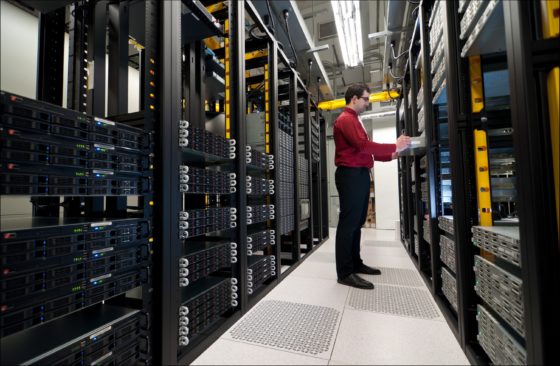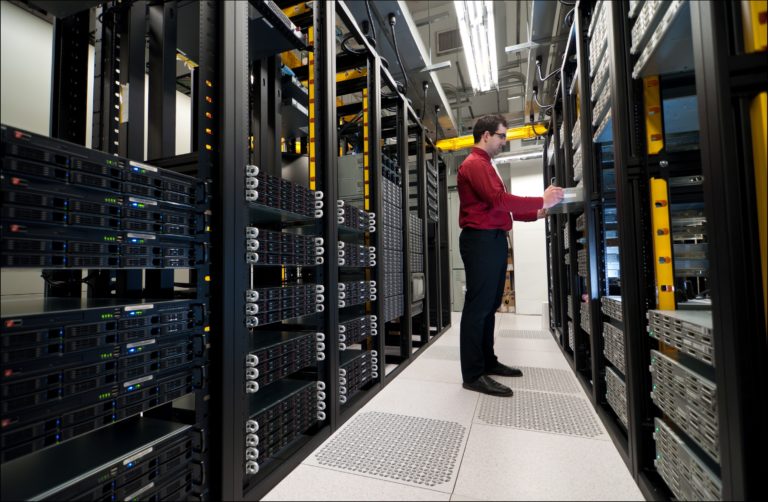 Today's data centers are under increasing and sometimes conflicting pressures to be both more productive and less costly at the same time. Simply concentrating on meeting one challenge may cause you to inadvertently create others. So how can you best achieve an enterprise environment that's agile, cost-effective and ready to meet the complex demands of data generation, handling and storage?
The days of going it alone in your IT space to save money and cut costs are long gone. To put it simply, in order to achieve the full potential of your data center, you need an experienced partner that can provide the type of server management solutions that make the most sense for your company. Going with off-the-shelf deals can actually harm the productivity of your data center and, as a result, fail to produce a solid ROI.
On the other hand, when you choose DataSpan for your servers and server management solutions, you get a trusted partner in one of the largest data center equipment providers. Additionally, with our vendor-agnostic approach, you can count on our advice to always be focused on your organization's best interests. We're proud to count more than half of the Fortune 1000 among our pleased clients, and we're excited for you to join the list.
Server Management for Today…and Tomorrow
It's crucial to have a server management service provider that's willing to ask the tough questions you might forget to ask — or perhaps not even consider — before deciding on the right type of equipment and accessories. Fortunately, at DataSpan, we're committed to knowing as much as we can about your data center's requirements. This knowledge allows us to offer turnkey solutions that work seamlessly from the moment they're installed while at the same time being scalable and agile enough to keep up with future demands.
Servers, Server Management and Accessories
DataSpan offers a large variety of servers and server accessories for companies and environments of all sizes. Whether you need a simple application server or specific UCS, we're there to help with the configuration. We can also help with server management and memory upgrades.
Let DataSpan help with your KVM, KVM accessories, UCS solutions, rack consoles, cables and much more! From the SMB to enterprise environment, having the right management tools and remote server controls can greatly increase productivity.
At DataSpan, we also offer desktop computers, laptops, monitors, imaging products and supplies and all the accessories that go with them. Let us know what configuration you need, and we take care of the rest! No more back and forth with the manufacturers!
DataSpan for Best-In-Class Server Management Solutions
For customized server management solutions, DataSpan has the variety of equipment and in-house expertise to help you meet your data center's performance, compliance and budgetary requirements. Since 1974, we've been unlocking the full capabilities of IT spaces and data centers. Imagine what we can do for your business!
To learn more about our server management solutions, products and accessories, contact us today.
What We Offer
DataSpan Services & Advantages
Servers
Server Management
KVM and KVM Accessories
Consoles
Desktops
Laptops
Monitors
Highly Customizable Solutions
Knowledgeable Staff
Reliable Manufacturer Partners
National and Global Coverage