Data Center Cleaning and Consulting Services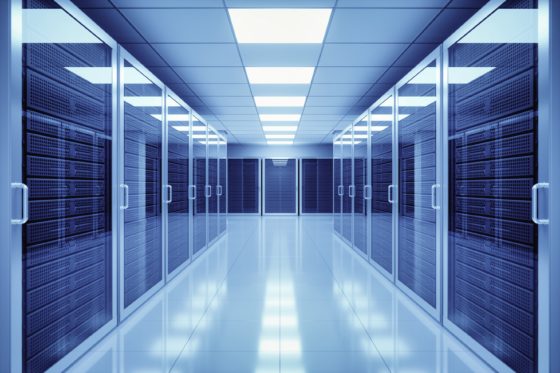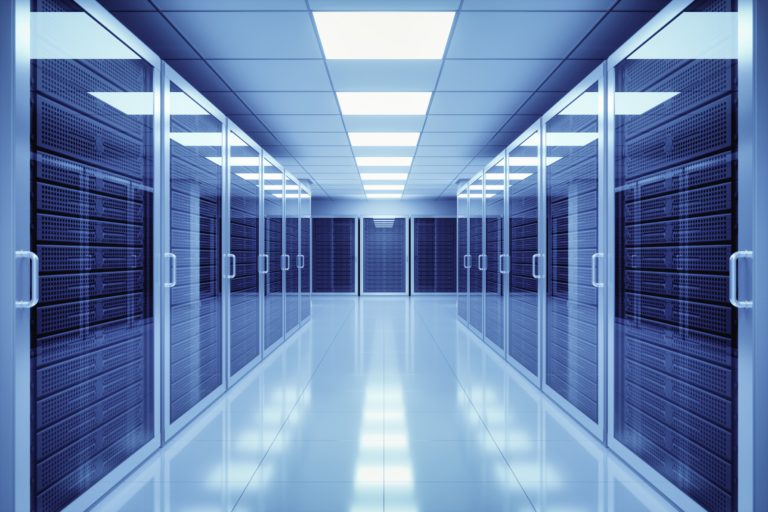 Protecting the health of the personnel and equipment in your data center is central to maintaining the ongoing success of your business. Plus, with recent advances in data center design, practically any amount of downtime is unacceptable That's why DataSpan offers computer or server room cleaning services and consulting to help ensure your data center and employees aren't adversely impacted by any airborne or debris-related issues that can interrupt normal operations.
Interestingly, according to the National Fire Protection Association — or NFPA — approximately 80 percent of data center fires are due to unknown causes. This percentage is so high because computer room fires typically start either inside or in close proximity to hardware that acts as a heat source. And as you might be aware, even an accumulation of dust particles on or near equipment can result in the combustion — or even explosion — of concentrated particulates.
With the demands on data centers to continuously stay up and running being equal to the concerns associated with operating a well-maintained facility, we should take a closer look at how professional data center cleaning may be one of the most prudent business decisions anyone can make.
Request More Information
Why clean your Data Center?
The best way to eliminate downtime is to stop problems before they start. When you choose to work with DataSpan, our specialized anti-static cleaning services will protect your storage media and other important infrastructure assets, as well as your staff. That frees you to continue your up-time operations.
What's more, you can be confident that all work will be carried out by our experienced data center cleaning staff. All our personnel have passed extensive background checks and possess the necessary security clearances. In addition, they have the technical skills needed to complete each job to meet the highest standards of excellence — including ISO Standard 14644 for federal and industry standards.
When it comes to enterprise-wide experience, DataSpan has been providing data center cleaning services and consulting services to companies of all sizes for decades, including many Fortune 500 registered companies and secured government facilities. We provide the latest solutions for network operations centers (NOC's), data centers, computer labs, classrooms, clean rooms, trading rooms, 911 centers, co-lo sites and MDF /IDF Closets.
DataSpan — Affordable Cleaning Services for Superior Results
Minimize your risk of downtime with DataSpan cleaning services. We've been specializing in helping data centers for more than 40 years — since 1974. In addition, we offer a nationwide discount program that's especially appealing to companies with multiple data centers. We'll also customize our cleaning services to fit your schedule, which means you'll never get an up-charge, even if we need to clean on nights, weekends or holidays. We always strive to complement your workflow.
To learn more about our industry-leading data center products and services, contact us today.
What We Offer
DataSpan Services & Advantages
Environmental report with full service clean
Particulate counts taken before & after clean
Floor Surface Cleaning
Equipment Cleaning
Sub-floor and Above Ceiling Cleaning
Post-Construction Cleanup
Disaster Recovery
Sub-Floor Sealing
Zinc Whisker Remediation
MDF/IDF closet cleaning
Cleaner is Cooler
Improved Equipment Reliability
Maintain Optimal Environment
Industry Recommended Best Practices
Reduced Downtime Costs
National & Global Coverage