The Coronavirus (COVID-19) outbreak has quickly created an unprecedented health crisis around the world.  During this crisis, nothing is more important than the health and safety of our customers, team members and communities we serve.  DataSpan has received an unprecedented response from our customers requesting us to provide preventative disinfection services, sanitization cleanings and "deep cleans" in their offices or data centers.  DataSpan has been conducting disinfection services for critical environments and offices for over 20 years nationwide, and we can apply our disinfection expertise to your facilities.
DataSpan can help you protect against the spread of COVID-19 with cleaning and disinfecting services today.  DataSpan provides disinfection services for offices and data centers nationwide utilizing current CDC recommended protocols with EPA registered chemicals. Our chemicals are built for offices, and we provide specialized applications in conjunction with static dissipative cleaners for data centers.
If you would like to learn more about our preventative measures, please  find a representative near you or reach out to us today.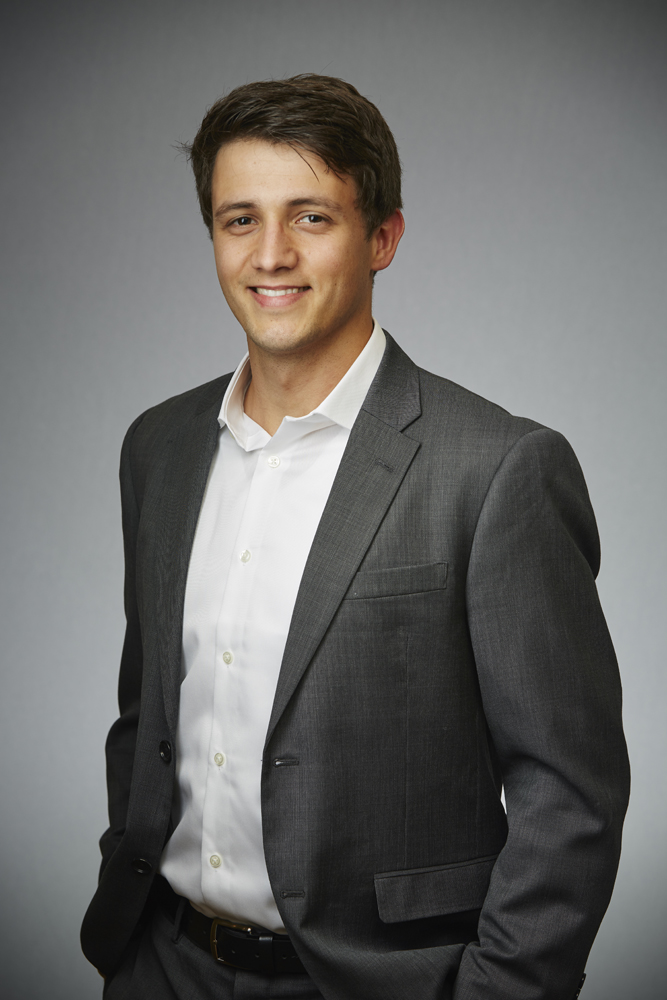 Alex von Hassler's long term focus is the continued testing, learning, and deployment of modern IT solutions. During his years as a DataSpan team member, his responsibilities grew from managing Salesforce CRM to improving system security, creating marketing initiatives, as well as providing continued support to the highly motivated and experienced team in an ever-changing industry. As DataSpan evolves to provide the best-fitting IT solutions to its customers, Alex von Hassler continues to hone his skills in the world of web-based ERP systems, security, and best customer engagement practices. Empowering such a dynamic team with the right tools provides him with enormous gratification.