Across small and medium businesses, millions of small (5 kVA and below) uninterruptible power supplies (UPS) are hooked up directly to key servers that help to run and operate the business. These UPSs provide valuable services such as a source of power backup should utility power be cut off due to electrical storms or other unanticipated power supply interruptions. The batteries inside the UPS afford the systems administrators a window of extended runtime to ensure a proper, safe shutdown, without loss of data. In some cases, the UPS will serve as a power bridge during the time it takes for a backup diesel power generator to kick in. A UPS system also filters out common electrical anomalies like power swells and sags that can freeze up servers and network connections.
As an example, PowerChute Business Edition from APC by Schneider Electric is an advanced UPS management software solution that is included with all APC Smart-UPS sized at 5 kVA and below.  The software provides graceful remote shutdown and restart of servers during times of prolonged power outages when valuable data is at risk. Systems administrators find these capabilities useful for servers in remote locations. As a result, systems operators don't need to drive to their workplace in the middle of the night in order to gracefully shut down or reboot servers.
This software also monitors power characteristics such as power usage and the energy efficiency of the power consumption. As the software supports the SNMP v1 and SNMP v3 protocol, customers can use their own network management system to centrally monitor an unlimited number of PowerChute Business Edition Agents.
The advantages of the UPS management software are clear; but from a cybersecurity perspective how safe are they? Does the software unintentionally provide a "back door" point of entry for potential hackers?
Determining the cyber threat resilience of your UPS management software
Below are some key questions systems administrators should ask their UPS suppliers regarding the security of their UPS management software.
Who is the manufacturer of the software and how much do they invest in making sure their products are cyber secure? Leading vendors with reputations for high quality products should always incorporate cybersecurity best practices in their software development cycle. Companies like Microsoft and APC subject all their products to rigorous Secure Development Lifecycle (SDL) security testing. Products that undergo SDL have been coded, pretested, verified and validated utilizing industry leading cybersecurity testing methods and are better protected from malicious cyberattacks.
Does the software possess the latest SHA-2 certificates? SHA-2 (Secure Hash Algorithm 2) is a set of cryptographic hash functions designed by the United States National Security Agency (NSA) that allows users to determine the integrity of the data they are accessing. From a cybersecurity perspective, SHA-2 certification means that the software in question enables the comparison of the hash of a downloaded file to the result of a previously published hash. This determines whether the download has been modified or tampered with, and, if so, the user is notified that a cybersecurity threat is present.
Are the communications protocols supported by the software best in class? PowerChute Business Edition now supports the latest SNMP v3. This version has within it the capability of preventing a hacker from falsifying information that a user is receiving and also prevents hackers from interfering with information as it's being transmitted. Users are notified if such attacks are occurring.
As technology environments become more open and more linked, users will require a high degree of Certainty in a Connected World as they move forward modernizing their applications. APC's PowerChute Business Edition, for example, undergoes extensive cybersecurity testing during development and the testing continues through the lifecycle of the product thereby providing the certainty required. The latest version of PowerChute Business Edition (v9.5) includes all the security parameters that are required for both Microsoft Windows and Linux users and provides support for both 32-bit and 64-bit operating systems. Download PowerChute Business Edition now for best in class power protection.
Originally posted here by Pankaj Sharma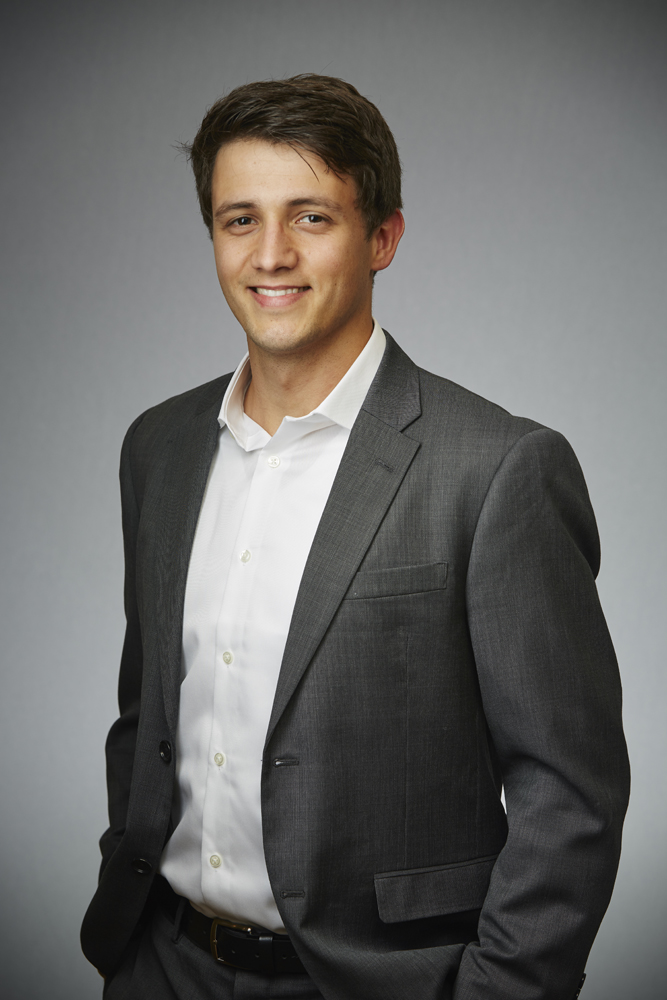 Alex von Hassler's long term focus is the continued testing, learning, and deployment of modern IT solutions. During his years as a DataSpan team member, his responsibilities grew from managing Salesforce CRM to improving system security, creating marketing initiatives, as well as providing continued support to the highly motivated and experienced team in an ever-changing industry. As DataSpan evolves to provide the best-fitting IT solutions to its customers, Alex von Hassler continues to hone his skills in the world of web-based ERP systems, security, and best customer engagement practices. Empowering such a dynamic team with the right tools provides him with enormous gratification.