IBM Storage Systems & Software / Arrow Enterprise Computing Solutions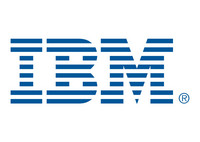 DataSpan, a national technology solutions provider firm that provides essential technology infrastructure, data protection products, and critical solutions to Fortune 1000 clients and small and midsize enterprises, is excited to announce a partnership with International Business Machine (IBM), a global technology company that provides hardware, software, cloud-based services and cognitive computing.
The decision to partner with IBM was based on their broad array of product and service offerings that will now be added to DataSpan's line card and made available to their clients.
"DataSpan is focused on providing the best storage solution for our clients. IBM Systems Storage Hardware is a great partner in this effort.  Dataspan and IBM's complete line of systems storage hardware and storage software are an outstanding match for our customer's growing IT needs" said Tom Lally, Vice President of Sales, DataSpan.
Contact: Sherry Pipkin
DataSpan Holdings, Inc.
214.905.1882 x1811
spipkin@dataspan.com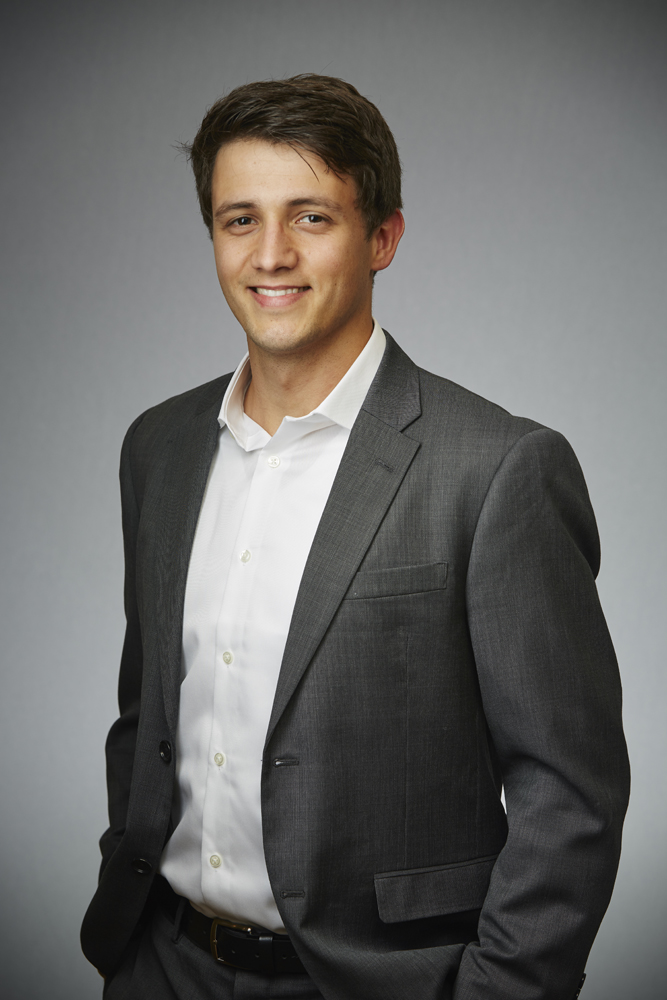 Alex von Hassler's long term focus is the continued testing, learning, and deployment of modern IT solutions. During his years as a DataSpan team member, his responsibilities grew from managing Salesforce CRM to improving system security, creating marketing initiatives, as well as providing continued support to the highly motivated and experienced team in an ever-changing industry. As DataSpan evolves to provide the best-fitting IT solutions to its customers, Alex von Hassler continues to hone his skills in the world of web-based ERP systems, security, and best customer engagement practices. Empowering such a dynamic team with the right tools provides him with enormous gratification.