Savvius is hosting a Webinar reviewing clustering Insights in larger deployments.
Designed for low-bandwidth networks, Savvius' Insight automatically collects network statistics and trend data for baseline monitoring and long-term reporting. Users also have access to detailed network information for real-time troubleshooting.
Webinar:
Wednesday, March 14th at 8:30am PT / 11:30am ET
Read more about Insight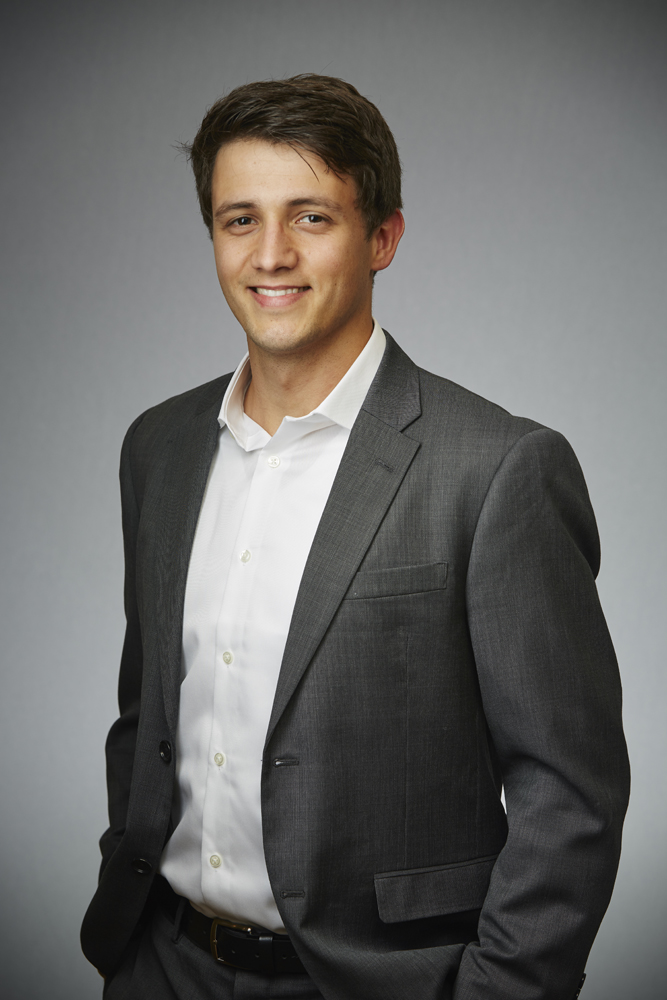 Alex von Hassler's long term focus is the continued testing, learning, and deployment of modern IT solutions. During his years as a DataSpan team member, his responsibilities grew from managing Salesforce CRM to improving system security, creating marketing initiatives, as well as providing continued support to the highly motivated and experienced team in an ever-changing industry. As DataSpan evolves to provide the best-fitting IT solutions to its customers, Alex von Hassler continues to hone his skills in the world of web-based ERP systems, security, and best customer engagement practices. Empowering such a dynamic team with the right tools provides him with enormous gratification.