Provided By CyberPower for DataSpan
As we move closer to summer, most of us are looking forward to backyard grilling, days at the beach, and baseball games. At the same time, we also need to prepare our businesses for storm season. From May through August, we see an increased frequency of weather events and stress on the utility grid. With the right backup plan, you won't have to worry about outages and can enjoy your summer days, worry free.
The best way for you to continue enjoying your day on the beach or finishing that round of golf is to invest in prevention against power outages and damage caused by electrical spikes from lightning.
Without a Backup Plan, You're Going Back To Work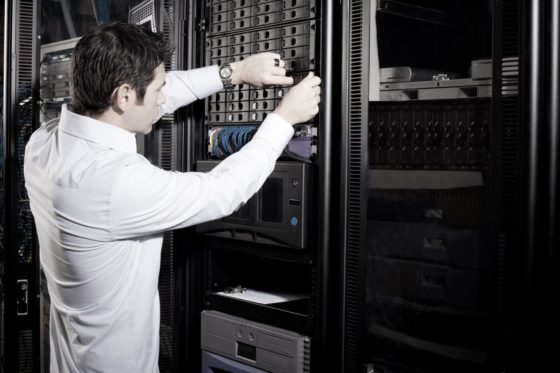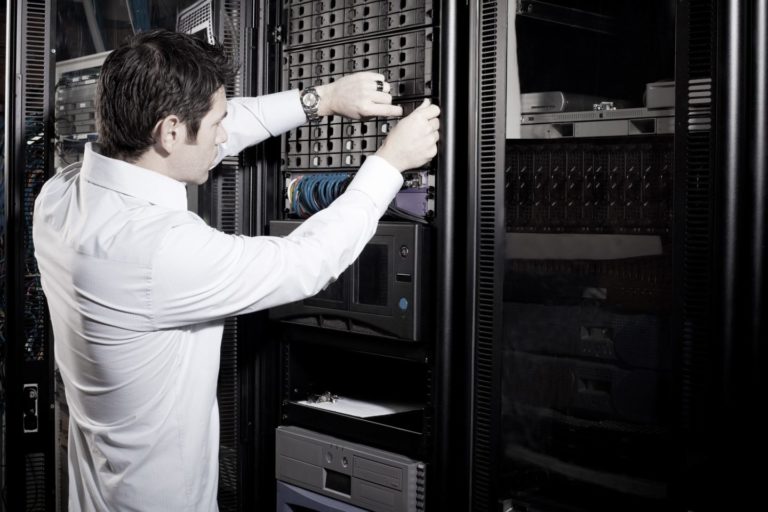 An increase in power outages and inconsistencies can cause an unplanned shutdown of your business' vital operations. These outages can cause unplanned shutdowns of computers and other vital equipment which can result in lost data.
Even worse, your business may come to a crashing halt as outages disrupt business transactions and cause lost revenue. When the power is out, employees are unable   to stay productive, and that employee downtime and lost productivity can result in customer dissatisfaction. Employees might even have to spend valuable time re-doing work that was lost.
On top of it all, you get a phone call pulling you away from your summer plans and back into the office to assess the damages.
Prevent Your Day Off From Interruption
While you can't stop storm season from coming, you can mitigate its effects on your business by having a power plan backup. The best way to prevent outages and power inconsistencies is to use an uninterrupted power supply (UPS) system.
A UPS system, at its most basic, is a battery backup power system and a surge protector for electronic equipment. It protects connected devices from power problems, like storm season surges or blackouts, which can damage, reduce lifespan, or affect performance of electronic equipment and devices.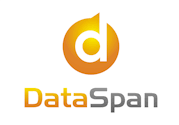 In the case of a blackout, the UPS switches immediately over to battery power to provide a continuous, uninterrupted power source. The battery backup gives you time to power down sensitive equipment or servers without loss of data or progress. Different UPS systems also provide certain levels of protection for other power problems that arise during storm season or throughout the year. By avoiding data loss, equipment damage or productivity dips, the cost of power protection often pays for itself after one incident.
Do Not Miss A Day of Summer
To avoid power problems that come with storm season, be sure to pick the right UPS system for your business. Once you have equipped your business, you won't have to worry about power problems during storm season. You can get back to planning your upcoming summer! You can get back to daydreaming about the upcoming summer, worry free!
To learn more and prepare your business this year, please visit DataSpan, and we will help you with a power audit.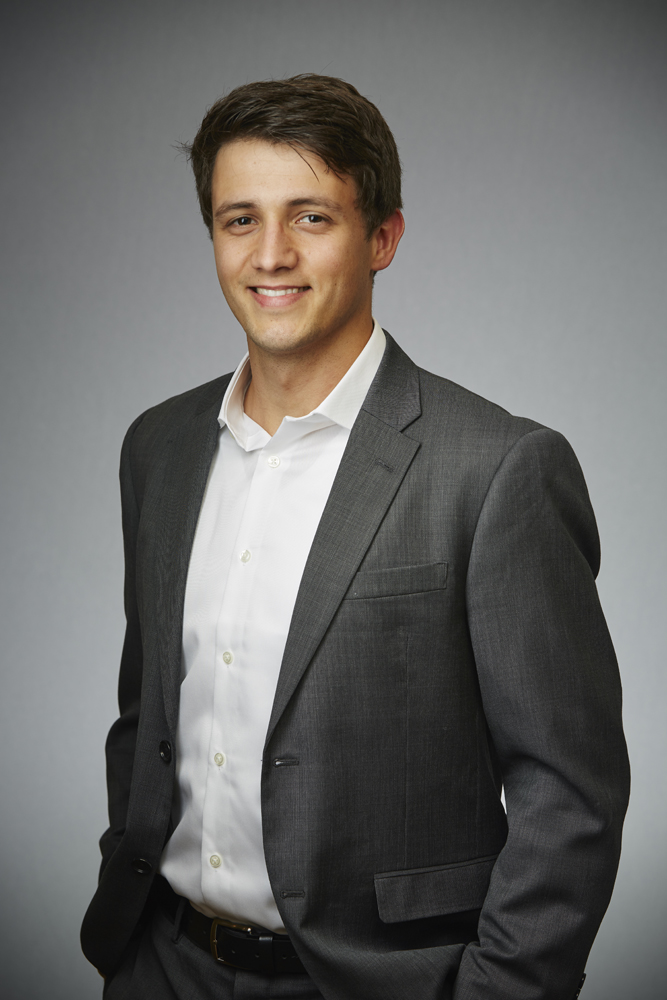 Alex von Hassler's long term focus is the continued testing, learning, and deployment of modern IT solutions. During his years as a DataSpan team member, his responsibilities grew from managing Salesforce CRM to improving system security, creating marketing initiatives, as well as providing continued support to the highly motivated and experienced team in an ever-changing industry. As DataSpan evolves to provide the best-fitting IT solutions to its customers, Alex von Hassler continues to hone his skills in the world of web-based ERP systems, security, and best customer engagement practices. Empowering such a dynamic team with the right tools provides him with enormous gratification.