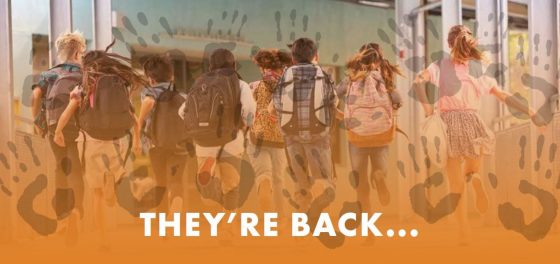 ARE YOU PREPARED FOR THE NEW SCHOOL YEAR?
HAVE YOU GONE THROUGH YOUR BACK TO SCHOOL IT CHECKLIST?
Don't forget the Network UPS Units.
✔ INSPECT YOUR UPS DISPLAY FOR RED LIGHTS
Indicating a possible battery failure or UPS fault.
✔ CHECK THE AGE OF YOUR BATTERIES
If they're more than 3 years old, consider a proactive replacement.
✔ CHECK THE AGE OF YOUR UPS
If they're more than 5 years old, consider a proactive replacement.
____________________________________________
Don't wait for a critical UPS failure during the school year.
Prepare your network before the students are back.
Call us for a FREE UPS risk assessment today!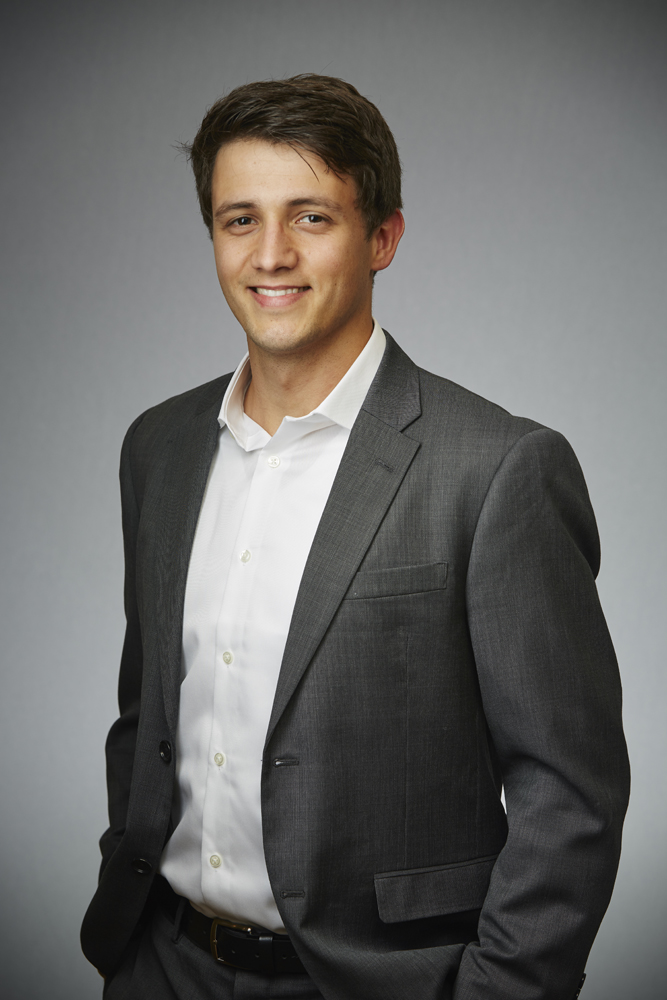 Alex von Hassler's long term focus is the continued testing, learning, and deployment of modern IT solutions. During his years as a DataSpan team member, his responsibilities grew from managing Salesforce CRM to improving system security, creating marketing initiatives, as well as providing continued support to the highly motivated and experienced team in an ever-changing industry. As DataSpan evolves to provide the best-fitting IT solutions to its customers, Alex von Hassler continues to hone his skills in the world of web-based ERP systems, security, and best customer engagement practices. Empowering such a dynamic team with the right tools provides him with enormous gratification.