Farmers Branch, TX, May 31, 2018 (Newswire.com) – DataSpan today announced that it has been
named the Vertiv 2017 North American Emerging Partner of the Year. Vertiv, formerly Emerson
Network Power, announced the North American Partner Award winners for 2017 achievement at
their annual Partner Summit in New Orleans, LA.
The award-winning companies were selected based on their commitment to empowering the vital
applications of the digital world and supporting today's growing mobile, cloud, and edge computing
markets with Vertiv IT infrastructure solutions. DataSpan was named the 2017 Emerging Partner of
the Year for showing a commitment to learning about, and growing demand for, Vertiv solutions.
"Given the rise in the demand to bring IT capabilities closer to the user and the growing data of
mobile devices, our partners are vital to taking care of the customer needs at the Edge. Our partners
are critical to Vertiv's success in this market," said Bob Nahorski, the Commercial Channels Vice
President for Vertiv. "The winners of the 2017 Partner Program awards exemplify our customer focus
and innovation to empower their business. They share our customer-first business values and we
want to recognize their outstanding achievements during the past year."
"One of DataSpan's priorities is providing robust Edge infrastructure solutions to our customers, and
Vertiv has been a great partner in this effort. DataSpan and Vertiv are an outstanding match for our
customer's growing infrastructure needs" said Paul Zaidins, President and CEO of DataSpan.
The award-winning Vertiv Partner Program provides channel partners with infrastructure products
and services for data center and edge computing. By teaming up with Vertiv and bringing the most
innovative solutions to market, partners can solve their customers' most pressing challenges. Vertiv
partners are equipped with the latest training, resources, and support to help grow business, increase
profits, and become industry front-runners.
About DataSpan
Founded in 1974, DataSpan is a national technology solutions provider that helps our customers
accomplish more with fewer resources. Our core solutions are IT physical infrastructure, data center
IT services, and storage. As a trusted partner, we become an extension of our customer's staff. Our
people are – Empowered to solve. Empowered to serve.® For more information, visit:
www.dataspan.com.
Contact: Sherry Pipkin
DataSpan Holdings, Inc.
214.905.1882 x1811
spipkin@dataspan.com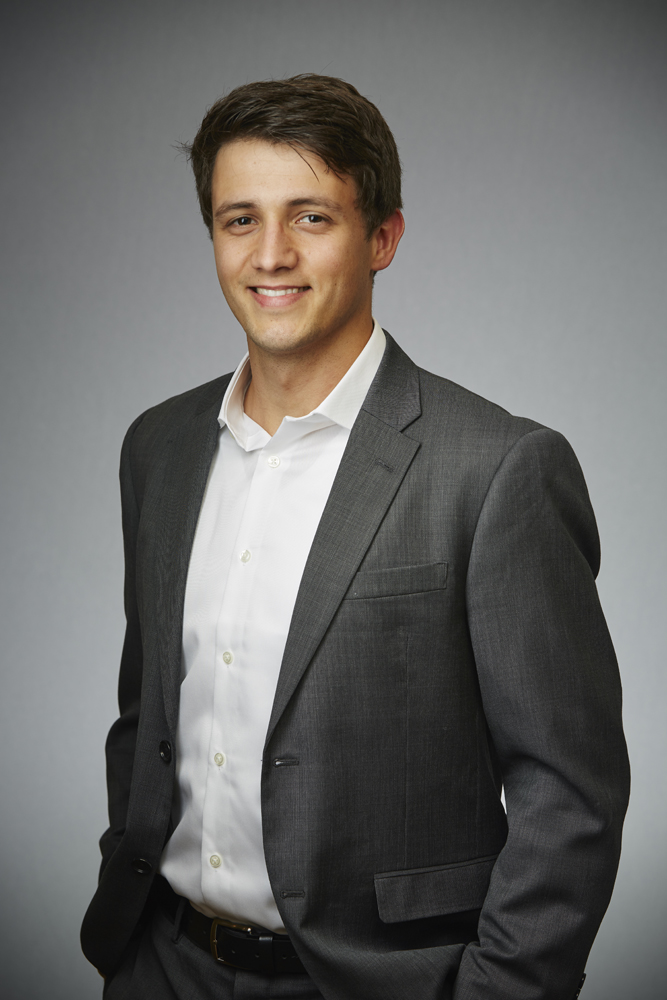 Alex von Hassler's long term focus is the continued testing, learning, and deployment of modern IT solutions. During his years as a DataSpan team member, his responsibilities grew from managing Salesforce CRM to improving system security, creating marketing initiatives, as well as providing continued support to the highly motivated and experienced team in an ever-changing industry. As DataSpan evolves to provide the best-fitting IT solutions to its customers, Alex von Hassler continues to hone his skills in the world of web-based ERP systems, security, and best customer engagement practices. Empowering such a dynamic team with the right tools provides him with enormous gratification.