What does that mean for you?
NAID AAA Certification® verifies secure data destruction companies' services' compliance with all known data protection laws through scheduled and surprise audits by trained, accredited security professionals, fulfilling customers' regulatory due diligence obligations.
Why should you use a NAID AAA Certified Vendor?
All data protection regulations require customers to perform initial due diligence and ongoing monitoring of data destruction service providers. Because it is designed specifically to verify and monitor regulatory compliance as well as security best practices, requiring NAID AAA Certification® of secure data destruction service providers fulfills the customer's regulatory obligation. With over 1,000 NAID AAA Certified locations available globally, it is by far the most recognized and accepted data destruction operation available.
It is also the most meaningful and robust secure data destruction validation program, as it:
Verifies service provider compliance with all data protection regulations, fulfilling the client's legal responsibility to do so
Qualifies as the service provider Risk Assessment as required under the HIPAA Security Rule
Qualifies as the required vendor selection due diligence required by all data protection regulations
Meets forthcoming requirements of the EU General Data Protection Regulation (May 2018)
Is required in order to obtain Downstream Data Coverage®, a professional liability policy honed specifically for data-related service providers
Source: NAID Web site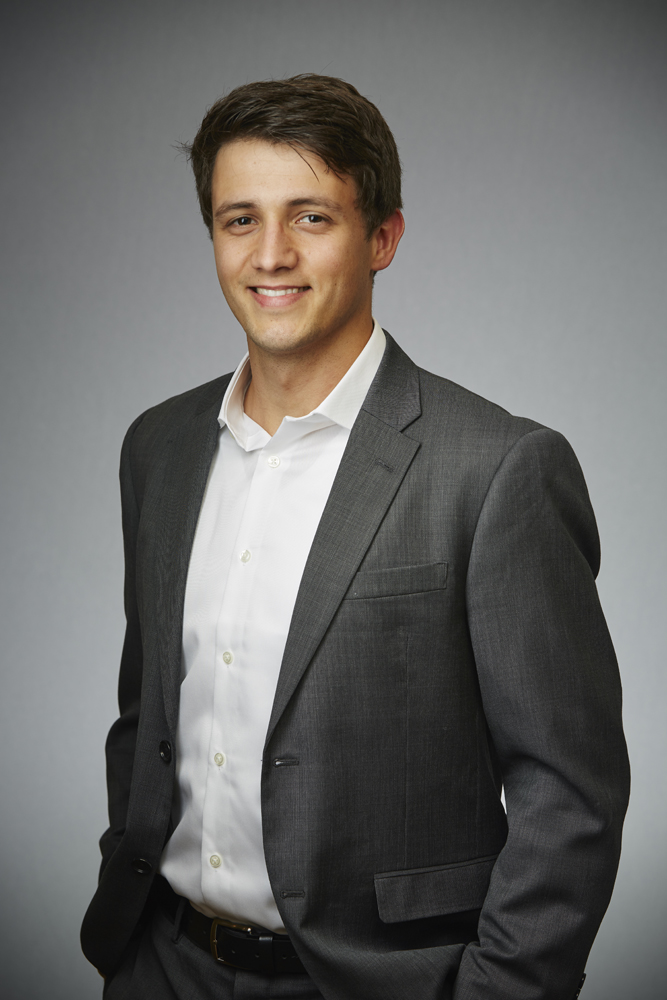 Alex von Hassler's long term focus is the continued testing, learning, and deployment of modern IT solutions. During his years as a DataSpan team member, his responsibilities grew from managing Salesforce CRM to improving system security, creating marketing initiatives, as well as providing continued support to the highly motivated and experienced team in an ever-changing industry. As DataSpan evolves to provide the best-fitting IT solutions to its customers, Alex von Hassler continues to hone his skills in the world of web-based ERP systems, security, and best customer engagement practices. Empowering such a dynamic team with the right tools provides him with enormous gratification.