The Dallas CIO of the Year® Awards recognizes North Texas-based CIOs who have shown excellence in technology leadership. Dallas CIO members are invited to bring 4 direct reports to honor CIOs who are shaping their industries and changing the world through innovation and strategic leadership.
This year (2018) DataSpan is a gold sponsor for the awards. Paul Zaidins, DataSpan's CEO is proud to be a sponsor of the 2018 awards recognizing individuals who are changing the business community through information technology. The winners showcase the best, both from the public and private sectors.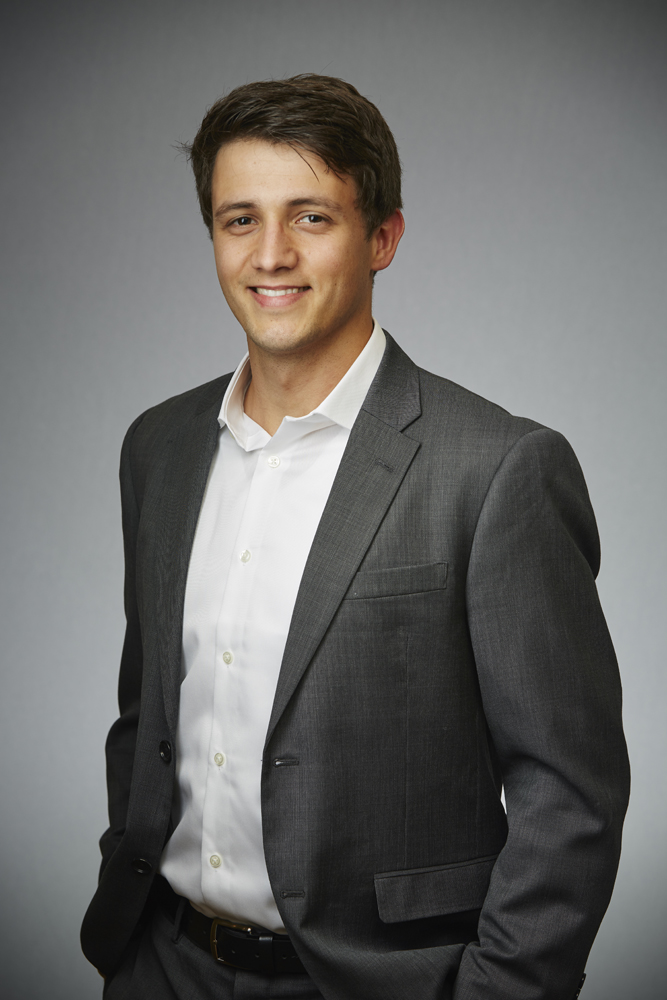 Alex von Hassler's long term focus is the continued testing, learning, and deployment of modern IT solutions. During his years as a DataSpan team member, his responsibilities grew from managing Salesforce CRM to improving system security, creating marketing initiatives, as well as providing continued support to the highly motivated and experienced team in an ever-changing industry. As DataSpan evolves to provide the best-fitting IT solutions to its customers, Alex von Hassler continues to hone his skills in the world of web-based ERP systems, security, and best customer engagement practices. Empowering such a dynamic team with the right tools provides him with enormous gratification.