Webinar Invitation
Edge – 
Best Practices in Distributed IT Environments
This webinar will address standardization options to reduce new deployment execution time,
lower the cost of managing physical infrastructure, and simplify monitoring and alarm management.
Speakers
Brian Ballard
Strategy & Business Development
APC by Schneider Electric
Bill Matson
Global Partner Success Manager
APC by Schneider Electric
Date
April 24th, 2019
Time
10:00 am Central Time
Topics
Market Trends driving more robust Edge Deployments
Edge Best Practices
Customer Case Studies
APC Special Offer
Prize Drawing
$500 Apple gift card

Sherry Pipkin


214.684.3490 | spipkin@dataspan.com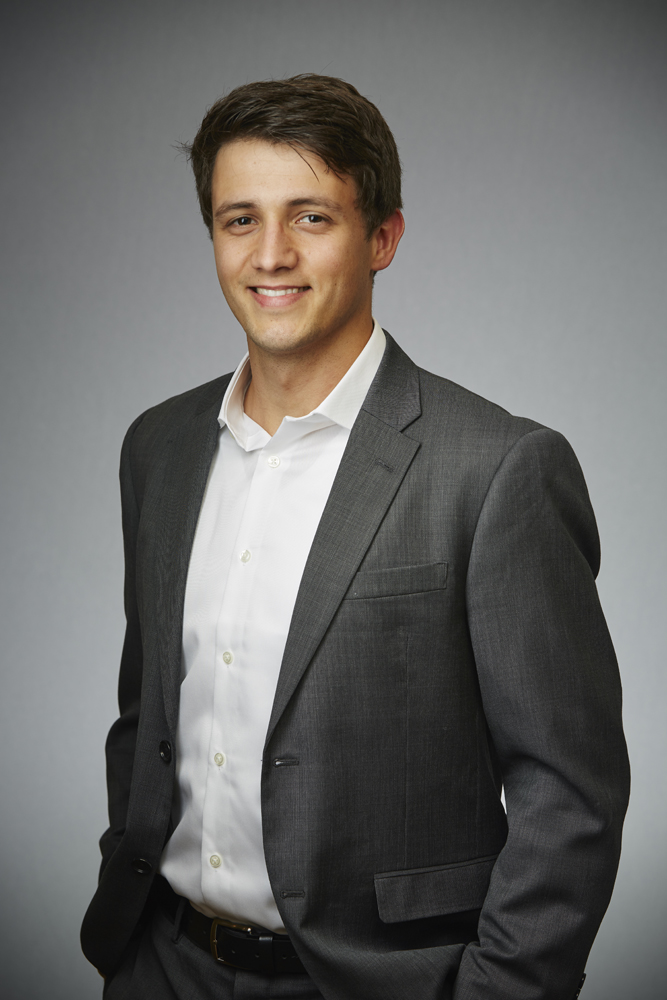 Alex von Hassler's long term focus is the continued testing, learning, and deployment of modern IT solutions. During his years as a DataSpan team member, his responsibilities grew from managing Salesforce CRM to improving system security, creating marketing initiatives, as well as providing continued support to the highly motivated and experienced team in an ever-changing industry. As DataSpan evolves to provide the best-fitting IT solutions to its customers, Alex von Hassler continues to hone his skills in the world of web-based ERP systems, security, and best customer engagement practices. Empowering such a dynamic team with the right tools provides him with enormous gratification.