We are excited to announce that Marian Choquer is now representing DataSpan primarily in the Greater Seattle and Portland area. She brings significant experience to the role and is ready to assist DataSpan in bringing technology solutions to our most valued customers.
Choquer is an experienced sales professional. Most recently, her sales background includes an IT Consultancy firm and an IT solutions provider who partners with major technology brands to provide solutions to worldwide clients.
With the full support of our team and partners, Marian has the ability to solve our customers' business challenges by delivering customized technology solutions.
Please contact Marian: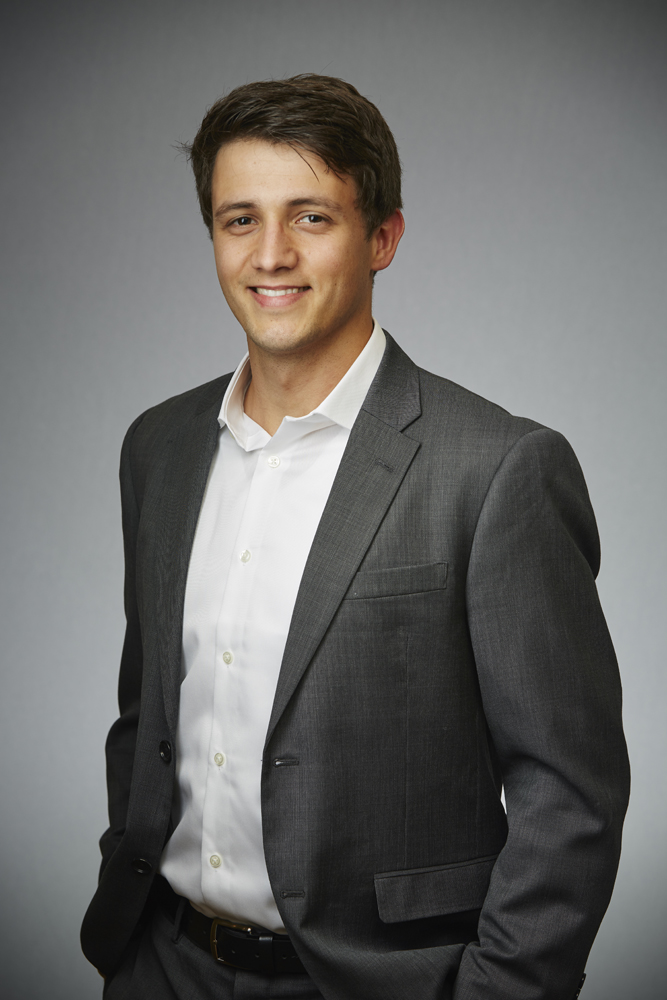 Alex von Hassler's long term focus is the continued testing, learning, and deployment of modern IT solutions. During his years as a DataSpan team member, his responsibilities grew from managing Salesforce CRM to improving system security, creating marketing initiatives, as well as providing continued support to the highly motivated and experienced team in an ever-changing industry. As DataSpan evolves to provide the best-fitting IT solutions to its customers, Alex von Hassler continues to hone his skills in the world of web-based ERP systems, security, and best customer engagement practices. Empowering such a dynamic team with the right tools provides him with enormous gratification.