ABB, the leading power and automation technology group, has expanded its modular UPS technology for use in small, mid-sized, and large data centers, server rooms and other IT infrastructure applications. Designed with maximum flexibility and redundancy at its core for the standardization of power protection, the Conceptpower DPA is a true online, double conversion modular UPS that is easily scaled to provide clean, reliable power.
Providing flexibility to the specific needs of an installation is paramount. The DPA 500 480V UL UPS utilizes its modular design concept to provide power scalability up to 1.2MW and 3MW of power protection, in two versatile power frame offerings of 300 and 500kW respectively. The fundamental components of each frame are 100kW slide-in module sets. In the 300kW frame offering, three (3) module sets can be installed in a single frame, and four (4) frames can be configured in parallel. Moreover, the 500kW system allows five (5) module sets per frame, and six (6) frames can be configured in parallel.
Scalability in ABB Conceptpower DPS UPS systems means that there is no need to over-specify the original configuration as power modules can simply be added, as needed, in the future. Additionally, the Decentralized Parallel Architecture (DPA) ensures system reliability and availability. Each module set contains all the hardware and software required for full system operation. The modules share no common components; each of them has its own independent rectifier, battery charger, inverter, static bypass, logic control and control panel. With all the critical components duplicated and distributed among individual units, potential single points of failure are eliminated.
For small to mid-size applications ABB offers the Conceptpower DPA 120 UL UPS which delivers power protection from 20kW to 600kW at 208V. Slide-in modules are rated at 20kW. Each frame can scale up to six (6) modules with up to five (5) frames in parallel, expanding the total power capacity to 600kW.
The Conceptpower DPA UPS is part of ABB's broad range of products and integrated solutions that ensure data centers operate with optimum reliability and efficiency. From power distribution systems to enterprise management and grid connections, ABB provides savings in installation, energy, space and maintenance.
Article provided by ABB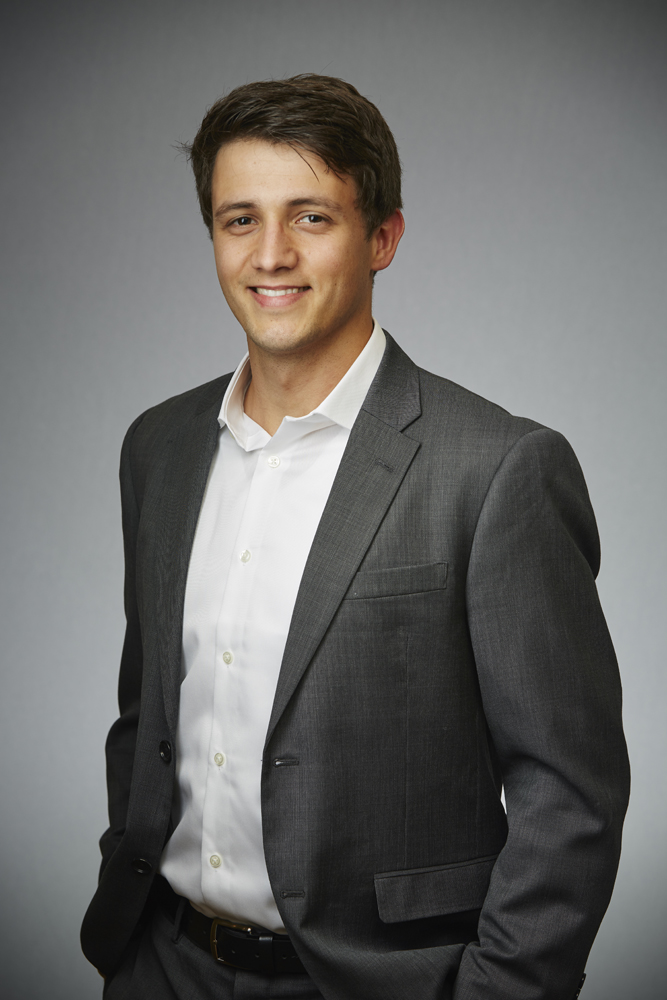 Alex von Hassler's long term focus is the continued testing, learning, and deployment of modern IT solutions. During his years as a DataSpan team member, his responsibilities grew from managing Salesforce CRM to improving system security, creating marketing initiatives, as well as providing continued support to the highly motivated and experienced team in an ever-changing industry. As DataSpan evolves to provide the best-fitting IT solutions to its customers, Alex von Hassler continues to hone his skills in the world of web-based ERP systems, security, and best customer engagement practices. Empowering such a dynamic team with the right tools provides him with enormous gratification.