When most companies build or renovate their data centers, they're focused on optimizing the space to secure as much data as possible. Lighting might not even cross their mind. However, the light fixtures you choose will significantly impact your data center's efficiency.
Selecting the appropriate lighting will increase security, stabilize the temperature, minimize energy use and make it easier for your technicians to service the equipment. For a truly optimized data center, it's essential to consider the most efficient lighting solutions.
5 Things to Consider When Choosing Data Center Lighting
When you're building a data center, it's tempting to use standard warehouse-style lighting that's simple and affordable. However, it's essential to consider even the most minute details in your business's most critical facility. A data center must be efficient, secure and reliable, from the servers and cables down to every last light bulb.
To protect and enhance your data center, consider choosing lighting solutions with these vital features:
1. Visibility
Visibility is a crucial expectation of all data center lighting. It's essential to find bulbs that illuminate the space so that IT technicians and maintenance staff can work efficiently. While sufficient lighting is a fundamental part of any workspace, it can be challenging to achieve in a data center filled with rows of tall cabinets.
Small cables and input sockets are challenging to see in dark spaces. In narrow aisles lined with flat black equipment, bright lighting is even more critical. If there's an emergency, adequate lighting will enable computer engineers to solve the problem as quickly as possible.
2. Energy Efficiency
Data centers use a significant amount of energy to power their equipment, so lighting is a critical place to minimize operating costs. LED lighting is one of the most energy-efficient options that costs less to operate. These lights are also an environmentally conscious choice if you're designing a green facility.
LED lighting produces minimal heat over extended usage periods, which is ideal for temperature-sensitive data centers. Choosing a low-heat option is better for your equipment and conserves energy from cooling. A significant amount of energy is required to power a data center's cooling and ventilation systems. LED lights can help maintain a stable temperature to reduce energy usage and cooling costs.
3. Placement
Lighting placement will have a significant impact on the room's visibility. Light fixtures are typically installed in a grid pattern on the ceiling. Your lights must line up with the aisles between the rows of equipment. Otherwise, the cabinets and racks will block the light and cast shadows where IT technicians work. Carefully plan the ceiling grid so that the lighting is directly above the open rows to maximize visibility in the room.
A traditional drop ceiling with large panel lights is challenging to arrange in coordination with rows of equipment. The standard sizing of each panel allows for only minimal customization. Narrow pendants with one or two tubes are more versatile for illuminating tight spaces. You can hang them directly above the aisles to penetrate the cabinet's interior as much as possible.
4. Automated Controls
Data centers are often unoccupied, so the lighting can remain dimmed or off most of the time. Sensors will automatically power the lights on and off when staff members enter and exit the room to guarantee minimal energy usage. It's essential to install sensors throughout the room since the cumbersome equipment can obstruct an employee's view.
Advanced lighting systems can also be set on a schedule, timed to turn on and off to match usage patterns. Powering off the lighting when it's not in use could lead to significant energy savings.

5. Installation
Standard lay-in grids are easy to install, but they limit the versatility of your data center lighting. Some panels could end up being blocked by large equipment. Spacing out the cabinets to accommodate the lighting could decrease the space's utility. You should coordinate the lighting precisely to line up with each aisle.
A cluster of suspension rods and mountings can be complicated and get tangled up with cables and other overhead equipment. Mounting a sturdy, suspended ceiling track provides the versatility to install your lighting, cable trays and other devices in the ideal location.
Data Center Lighting Standards
Since data centers are utilized differently throughout the day, adaptive lighting can adjust to these needs while conserving energy. A three-level lighting protocol is recommended:
Level one: The first level of lighting is ideal when the data center is vacant. The space should be illuminated slightly to allow for optimal video surveillance to protect the facility. Infrared security cameras can operate in total darkness so that you can conserve your lighting entirely.
Level two: The second level of lighting should be initiated when staff members enter the room. A sensor is convenient to adjust the lighting automatically. The lighting should be bright enough to enable employees to safely navigate between the rows of equipment and perform basic tasks. The additional lighting will also make it easier for security to identify who has entered the room.
Level three: The third level of illumination is intended for equipment maintenance and repairs. It is the brightest level, allowing the technician to see the cabinet's entire contents. This lighting should be placed in the aisles themselves, between the racks. Technicians could also utilize transportable lighting to illuminate specific zones.
Best Data Center Lighting Options
The ideal lighting for data centers is bright, adaptable, energy-efficient and dependable. LED lighting provides all these features for maximum function and value. LED bulbs use minimal energy to illuminate the space to your desired brightness.
They are long-lasting, requiring fewer bulb replacements to reduce maintenance costs. LED light bulbs last 30 times longer than incandescent lighting and up to five times longer than compact fluorescent light (CFL) bulbs. They also emit far less heat to reduce cooling requirements and operating costs.
Equipping your data center with LED lighting will streamline your operations, so you only consume energy where and when it's essential.

Optimize Your Data Center With DataSpan
LED data center lighting is a simple but impactful method to optimize your facility. DataSpan can help you choose industry-leading light fixtures and improve every aspect of your data management techniques. We deliver a wide range of custom solutions to ensure your data center runs smoothly from floor to ceiling.
Whether you're building, renovating or simply improving your equipment and operations, DataSpan can help you create efficient power solutions and infrastructure with cutting-edge products and services. Contact us today to transform your facility into a secure and reliable data center.
Linked Sources:
https://dataspan.com/blog/data-center-cooling-costs/
https://dataspan.com/blog/data-center-power-energy-saving-tips/
https://dataspan.com/blog/lights-out-data-centers-explained/
https://dataspan.com/blog/cable-management-solutions/
https://energyinnovation.org/2020/03/17/how-much-energy-do-data-centers-really-use/
https://www.energy.gov/energysaver/led-lighting
https://dataspan.com/data-center/
https://dataspan.com/data-center/power-solutions/
https://www.dataspan.com/contact-us/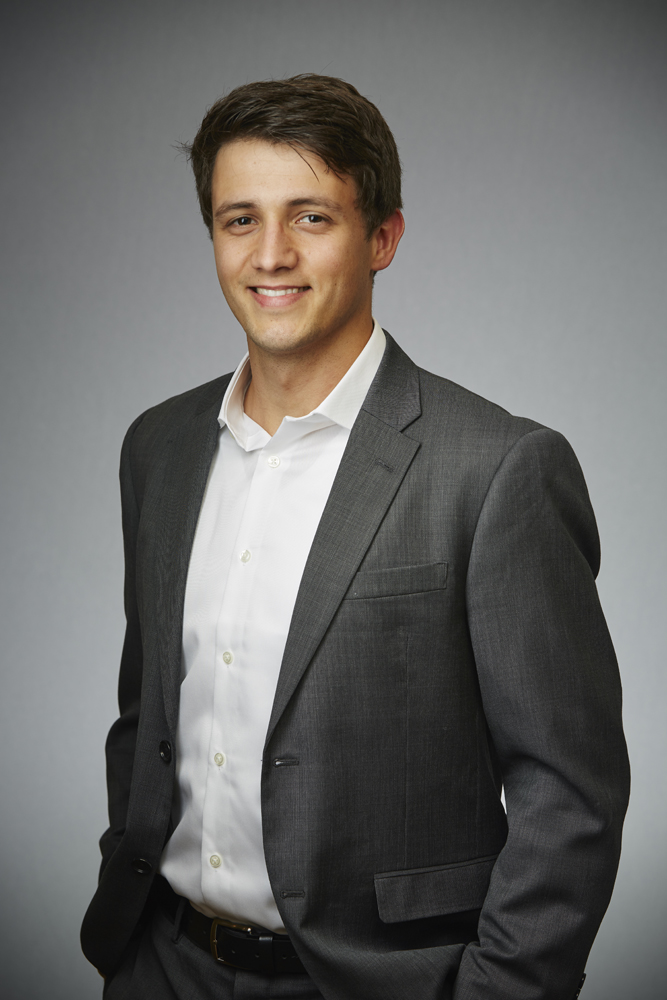 Alex von Hassler's long term focus is the continued testing, learning, and deployment of modern IT solutions. During his years as a DataSpan team member, his responsibilities grew from managing Salesforce CRM to improving system security, creating marketing initiatives, as well as providing continued support to the highly motivated and experienced team in an ever-changing industry. As DataSpan evolves to provide the best-fitting IT solutions to its customers, Alex von Hassler continues to hone his skills in the world of web-based ERP systems, security, and best customer engagement practices. Empowering such a dynamic team with the right tools provides him with enormous gratification.