What Is Managed IT and Why Does It Matter?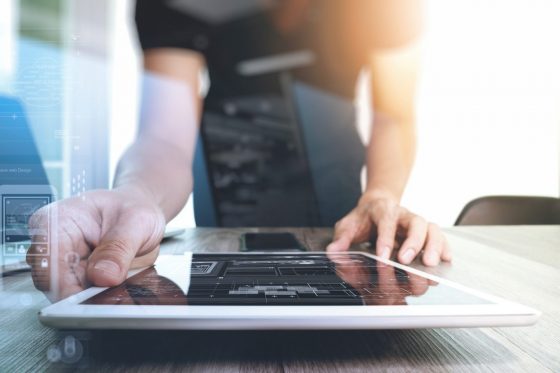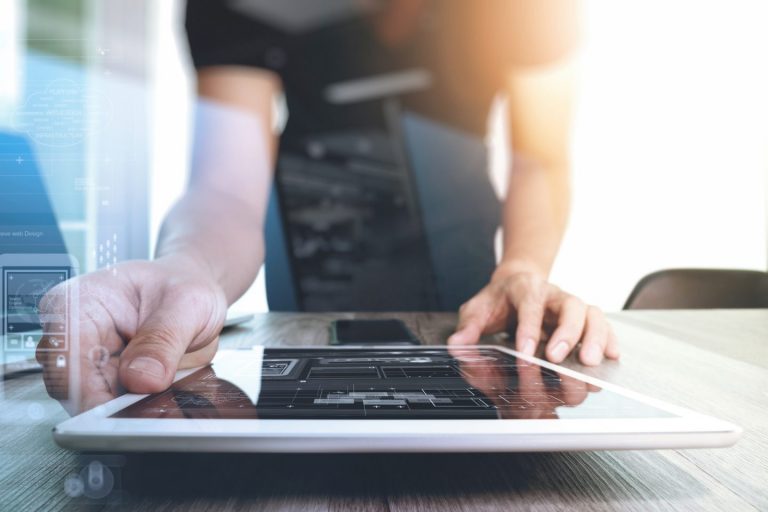 Big in-house IT teams aren't right for every organization — and when they are, they should be doing more than the day-to-day minutia of system maintenance. To fill this role, many companies turn to managed IT. In a managed IT model, some or all components of IT are offloaded to a third party that takes care of these tasks for the business. Managed IT is a great way to reduce costs and reap the benefits of an experienced team while freeing up resources within a company.
What Is Managed IT?
Managed IT starts with a managed service provider (MSP) that has teams of experts devoted to IT. For many small or midsize businesses, managed IT services often take over the entirety of technological demands so the company can focus on growth and operations. Larger businesses may opt to use an MSP for just a few tasks, like network monitoring or help desk services. Regardless of business size, you can choose the extent of service your MSP provides.
Managed IT can cover a wide range of services, such as:
Network security and monitoring.
Cloud services.
Backup and recovery.
Server maintenance.
Desktop and application installation and updates.
Help desk services.
How Do Managed IT Services Work?
IT managed services typically operate on a flat-fee model, often with different price tiers. They're usually available 24/7/365, so users can get help whenever they need it.
One of the biggest differences between managed IT services and traditional IT models lies in mutual interest. Traditional IT follows a break-fix model, where you would only go see an IT provider when something stops working. These providers have no desire to keep you from coming back. They actually have more to gain if you do. Downtime and losses for you equate to profits for the IT company in a break-fix approach.
With managed IT, your flat fee covers whatever problems may occur in that timeframe — the number of calls you make won't affect your pricing. That means both parties share a mutual interest in keeping your business running smoothly. Greater efficiency for you means greater efficiency for us. Managed IT teams want to get your system working and keep it there.
5 Reasons to Consider Managed IT
Managed IT services can be an excellent addition to many businesses. They offer:
Cost savings: Building up an in-house team of the same caliber as an MSP would result in significant costs.
Expertise: MSP teams are made up of skilled professionals across different areas of IT. They have a robust knowledge of different industries and compliance requirements.
Greater in-house flexibility: Is your IT team too busy with the basics to do anything innovative and new? With managed IT, you can free them up to spend more time on new projects and boost value for your clients.
Consistent budgeting: Since you aren't paying whenever something breaks, you can easily budget for IT support throughout the year.
Scalability: As your business grows, managed IT can keep pace and help you tackle changing needs with experts who have done it all before.
Finding the Right Managed IT Provider
If you're considering managed IT, you need to know that your partner can meet the unique needs of your business. Here at DataSpan, that's our specialty. We have a wide range of partnerships with vendors and can meet just about every IT challenge you can come up with.
To learn more about managed IT services from DataSpan, please reach out to us today!