Body Temperature Screening Technology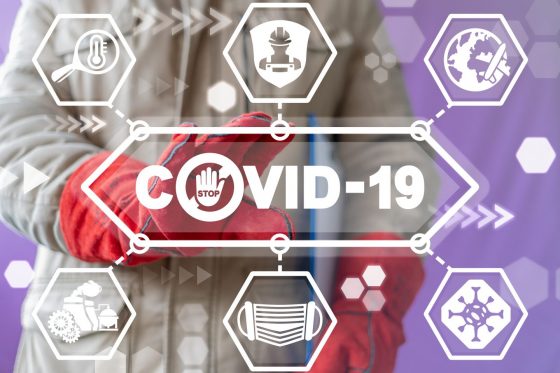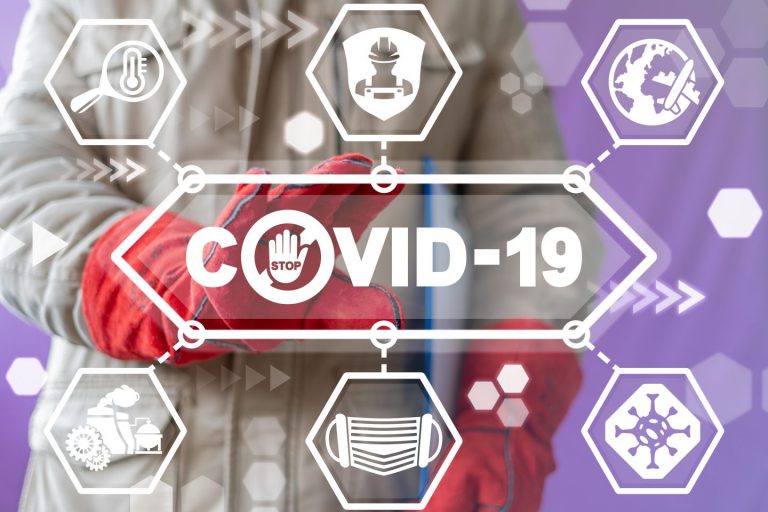 Slow the Spread of COVID-19 and other Viruses
Fever is one of the most frequent symptoms of a viral infection. Recently, the Federal Drug Administration (FDA) issued guidance "expanding the use of telethermographic systems for triage use during the public health crisis."  Because fever is a common symptom of a virus, the FDA says that telethermographic systems, which convert infrared radiation into body temperature measurement, can be deployed to use for initial triage at high-traffic areas. (Source: www.aha.org)
DataSpan's state-of-the-art, automated, touch-free biometric thermal screening solution is easily installed at entry and other key points at your facility. This technology will alert you whenever a person with an elevated temperature attempts to enter your facility or whose temperature elevates during their workday.  These potentially infected individuals can be alerted and seek further care from a medical professional.  Co-workers who may have come in contact with such a person can be identified and alerted as well.  Surfaces in the workspace that may have been touched by anyone with an elevated temperature can be cleaned and disinfected promptly.
This automated Personnel Temperature Screening Solution will provide an early warning not otherwise possible to help prevent and slow the spread of COVID-19 and other similar viruses in the future.
For additional information regarding how to protect your workplace from COVID-19, we recommend the CDC Guidance for Business and Employers.
DataSpan Services & Advantages
Provides temperature detection within 1-3 seconds and accuracy within 0.6 °F
Operates as a Standalone Temperature Screening solution or integrated with other systems
Integrates with any door access control panel through a Weigand interface
Creates User Activity Reports, contact tracing and audit reporting
Provides a variety of alert options (text, sound, etc.)
WiFi-enabled
Database integration supported
3-year hardware and software warranty
24/7 Technical Support
Optional Feature: Stores critical data such as images, personal data and temperature measurements
User authentication read range between 18" to 22"
Detects if a required protective mask is being worn
Works in total darkness and bright light
Tried and tested technology over 14 years in business supporting thousands of organizations worldwide
Benefits
Superior Return-On-Investment
Flexible modes of operation
Fast and accurate with Artificial Intelligence capability
No human intervention or Personal Protective Equipment (PPE) required
Safe, efficient and non-intrusive
Easy installation on any surface or stand
Helps ensure a safe work environment