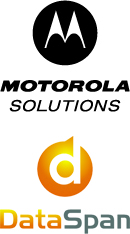 DataSpan and Motorola are very excited to again be at the IAAPA Expo in Orlando, November 15th – 19th. Stop by our Booth #4247 to meet our team and chat with our Motorola radio communications experts.
Don't forget to ask about our show specials!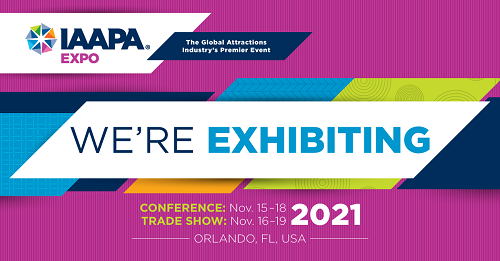 IAAPA Attractions Expo 2021 – the leading global conference and trade show for the attractions industry. Join attractions industry leaders at the only place that takes Fun Forward to Build the Future.