(Author: Jill Newhouse / jnewhouse@dataspan.com)
Raw concrete sub-floors are a tremendously underestimated producer of contaminates. Raw concrete continuously breaks down allowing calcium hydroxide to rise to the surface. Once calcium hydroxide mixes with carbon dioxide in the air, a white crystalline deposit called calcium carbonate is formed.
Calcium carbonate is a very light and powdery, and also very abrasive. It is easily carried through the plenum and finds its way into the electronic components. This concrete dust is also a leading factor of clogged filters and overheating. Valuable cooling and humidity can be lost into raw concrete as well.
Dirt, debris and other often unseen sources of contamination are leading causes of internal corrosion and equipment malfunction in today's computer systems. Removing these contaminants, eliminating as many of their sources as possible and instituting a maintenance schedule are critical to ensure no downtime due to environmental issues.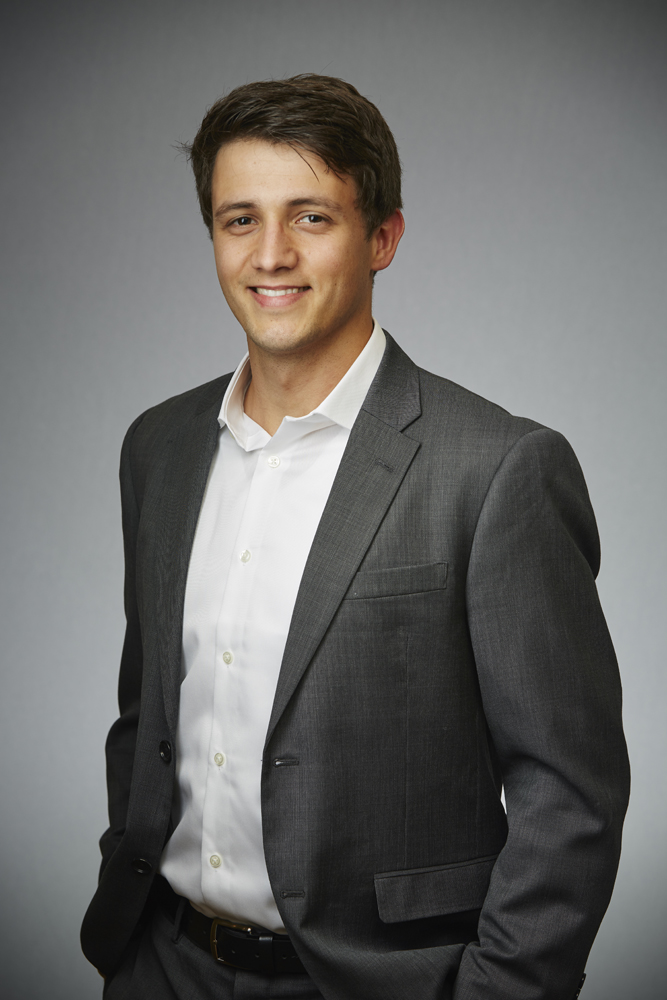 Alex von Hassler's long term focus is the continued testing, learning, and deployment of modern IT solutions. During his years as a DataSpan team member, his responsibilities grew from managing Salesforce CRM to improving system security, creating marketing initiatives, as well as providing continued support to the highly motivated and experienced team in an ever-changing industry. As DataSpan evolves to provide the best-fitting IT solutions to its customers, Alex von Hassler continues to hone his skills in the world of web-based ERP systems, security, and best customer engagement practices. Empowering such a dynamic team with the right tools provides him with enormous gratification.