Did you know?
Heat Exchangers
Did you know a key factor in the preventative maintenance of data centers is ensuring heat exchangers are cleaned so they can run in optimal condition? With your busy schedules this cleaning may get overlooked.
With our vast resources and expert team, DataSpan is able to move efficiently through repairs and services always focusing on the best solution for achieving optimal performance & reliability.
Our team understands reliability doesn't just happen – you have to plan for it!
Storage
Did you know that DataSpan does Storage?
Primary, HCI, Secondary, SAN, NAS, Tiered, Hybrid, Flash, Backup, Archival, etc.

HPE, Dell/EMC, IBM, Infinidat, SeaGate, Quantum, ExaGrid, NexSan, and more

Pre-Sales Engineering through Post-Sales Service and Support

Support, Services and Maintenance
As your company grows, so do your storage needs; which means you need more options and more space every year. Our host of storage products and services ensure your data is safe, available, and exactly where you need it, when you need it most.
ITAD
Has your ITAD vendor left you in the Dark? With Arrow Electronics exiting the ITAD business, DataSpan has the expertise & global reach to be your new vendor.
Why choose DataSpan as your ITAD Service Provider?
Total Solution- We do ITAD right!

Certified ITAD Experts: Fully Compliant

Efficient Logistics Management:  Smooth Operation

Skilled Team: On-Site and Off- Site ITAD Services

Trusted by World-Class Clients
Call one of our DataSpan reps for more information.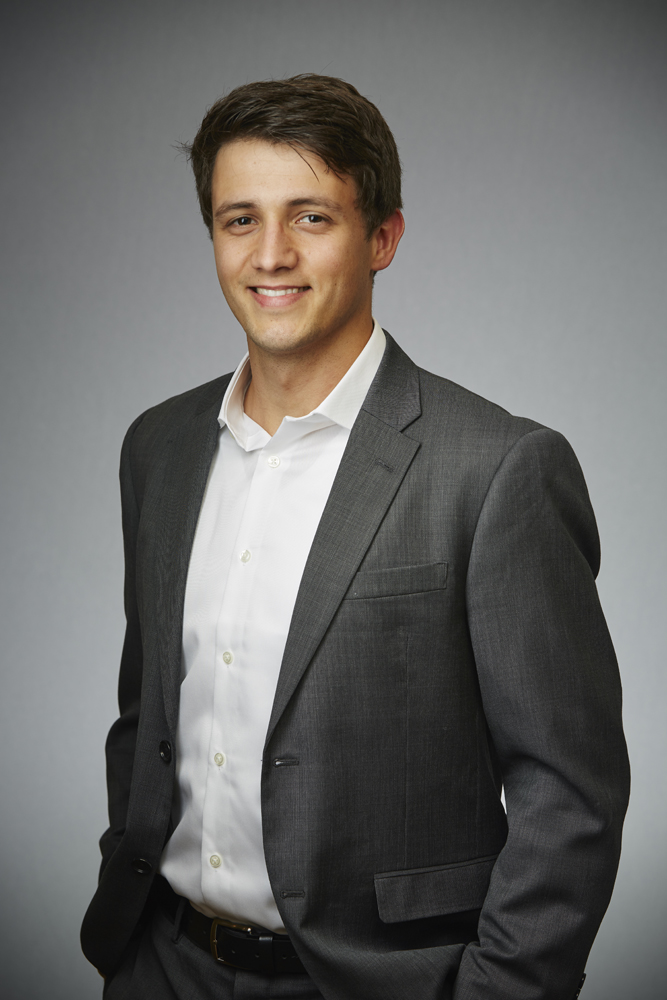 Alex von Hassler's long term focus is the continued testing, learning, and deployment of modern IT solutions. During his years as a DataSpan team member, his responsibilities grew from managing Salesforce CRM to improving system security, creating marketing initiatives, as well as providing continued support to the highly motivated and experienced team in an ever-changing industry. As DataSpan evolves to provide the best-fitting IT solutions to its customers, Alex von Hassler continues to hone his skills in the world of web-based ERP systems, security, and best customer engagement practices. Empowering such a dynamic team with the right tools provides him with enormous gratification.