We're very excited to again be at the IAAPA tradeshow in Orlando, November 13-16.  Stop by our Booth #2936 and meet Motorola radio communications and Vertiv power & cooling experts.  Come see the Show Specials!
IAAPA Attractions Expo 2018 – the leading global conference and trade show for the attractions industry. Join attractions industry leaders at the only place that takes Fun Forward to Build the Future.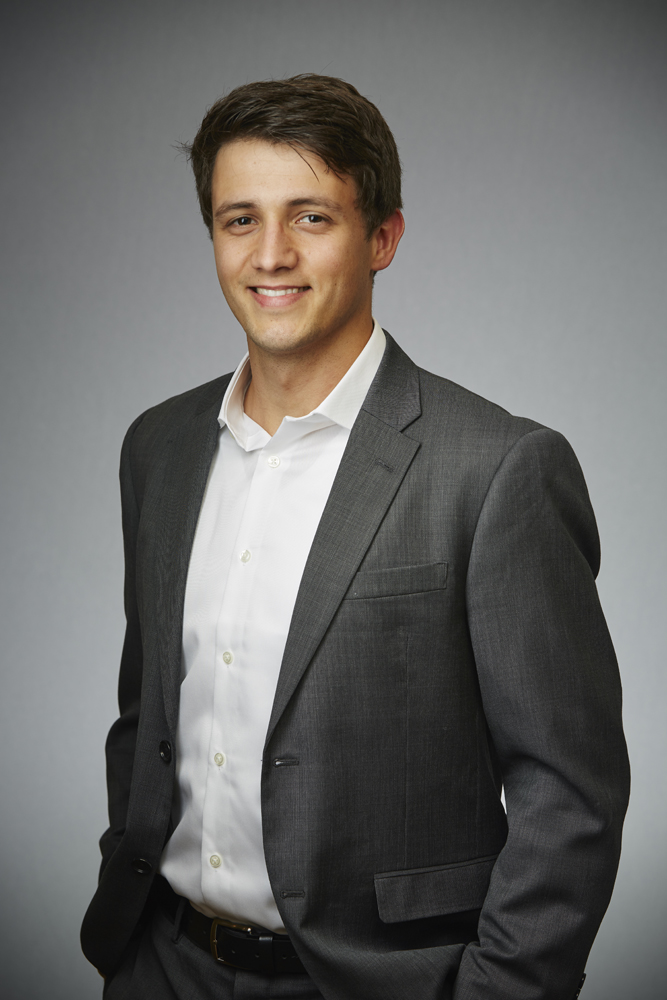 Alex von Hassler's long term focus is the continued testing, learning, and deployment of modern IT solutions. During his years as a DataSpan team member, his responsibilities grew from managing Salesforce CRM to improving system security, creating marketing initiatives, as well as providing continued support to the highly motivated and experienced team in an ever-changing industry. As DataSpan evolves to provide the best-fitting IT solutions to its customers, Alex von Hassler continues to hone his skills in the world of web-based ERP systems, security, and best customer engagement practices. Empowering such a dynamic team with the right tools provides him with enormous gratification.