DataSpan is excited to join this year's DATA CENTER WORLD, hosted by AFCOM.
Use our code "DATASPAN" to save $200 on your registration!
Click here to learn more about the prices and to register for the event.
About AFCOM
AFCOM advances data center and IT infrastructure professionals by delivering comprehensive and vendor-neutral education and peer-to-peer networking to its members around the world.
AFCOM provides a forum for members to learn, to build professional relationships and to engage with industry specific tools to support full career development.
By building an open environment for information and idea exchange, AFCOM supports the critical IT infrastructure team by bringing together all principals of the mission critical ecosystem.
Regardless if you are in sales, marketing, IT, operations, facilities, risk or design, a membership helps you stay current on industry information and trends to deliver ROI to your company while also improving your job performance, training and leadership development. AFCOM serves individuals and organizations that design, build, operate, support and manage Data Centers and IT Infrastructure around the world.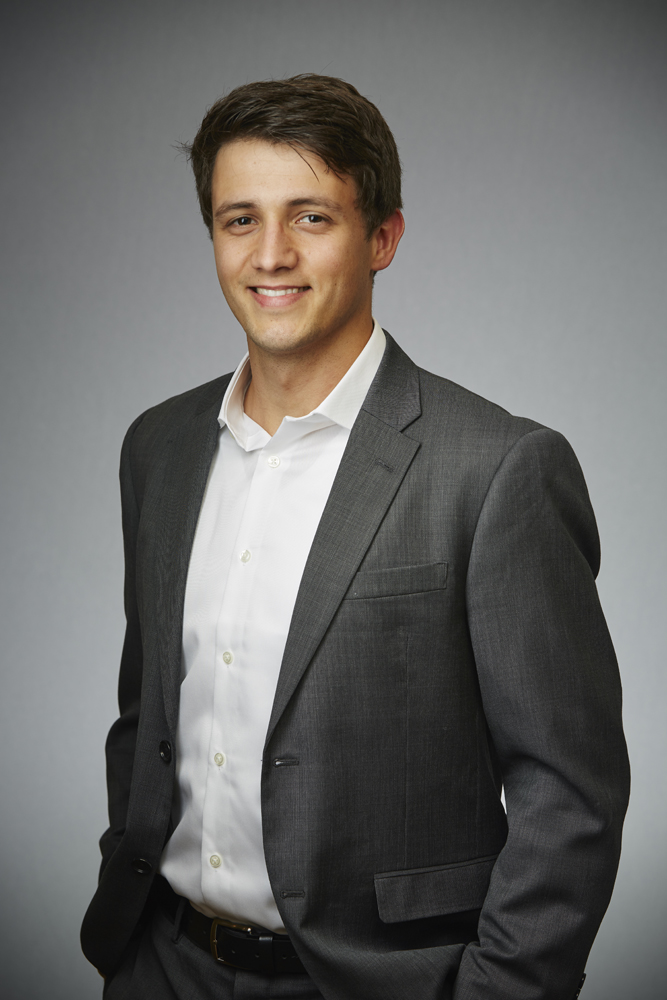 Alex von Hassler's long term focus is the continued testing, learning, and deployment of modern IT solutions. During his years as a DataSpan team member, his responsibilities grew from managing Salesforce CRM to improving system security, creating marketing initiatives, as well as providing continued support to the highly motivated and experienced team in an ever-changing industry. As DataSpan evolves to provide the best-fitting IT solutions to its customers, Alex von Hassler continues to hone his skills in the world of web-based ERP systems, security, and best customer engagement practices. Empowering such a dynamic team with the right tools provides him with enormous gratification.