DataSpan is expanding and is thrilled to announce the appointment of four New Senior Account Executive Representatives to our team!
Craig Richardson has joined the DataSpan Team!  Craig is a very accomplished sales person in the Arizona Data Center Market.  His sales experience includes working for Wrightline, DCIM Solutions, and most recently Subzero Engineering.  Besides his sales experience, Craig is an engineer that can consult, design and implement containment solutions. Contact Craig today for your IT solution needs!
Denise Banning has joined the DataSpan Team!  Denise is a high performing sales person in the Dallas/Fort Worth Market.  Her sales experience includes working for Staples, Magnatron and most recently Polargy.  Denise brings a very successful history in selling the type of solutions Dataspan offers. Contact Denise today for your solution needs!
Mary Baltz has joined the DataSpan Team!  Mary has valuable experience in helping customers with their IT needs in the Houston Market.  Her sales experience includes selling Telco, Document Imaging and IT Solutions.  The companies she has worked for include XO Communications and DocuMation. Contact Mary today for all your IT Solutions!
Rachel Brewer has joined the DataSpan Team!  Rachel is an extremely knowledgeable sales professional and is located in the Houston Market.  Her experience includes selling structure cabling solutions for Siemon Company as well as being a Data Center Operations Supervisor at Lyondell-Citgo Refining.  Rachel brings a very interesting background in Sales and Data Center Operations. Contact Rachel today for all your Data Center Operation needs!
About DataSpan
Founded in 1974, DataSpan is a National Technology Solutions Provider that helps our customers accomplish more with fewer resources. Our core solutions are IT physical infrastructure, data center IT services, and storage. As a trusted partner, we become an extension of our customer's staff. Our people are, "Empowered to solve. Empowered to Serve".®. Visit us online today for all your Data Center Service solutions.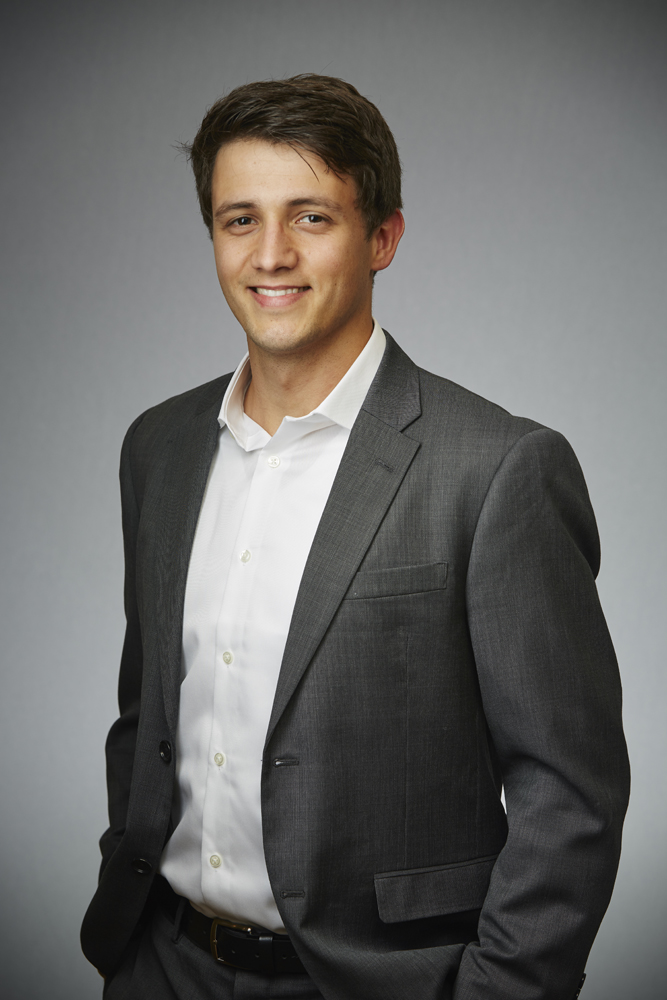 Alex von Hassler's long term focus is the continued testing, learning, and deployment of modern IT solutions. During his years as a DataSpan team member, his responsibilities grew from managing Salesforce CRM to improving system security, creating marketing initiatives, as well as providing continued support to the highly motivated and experienced team in an ever-changing industry. As DataSpan evolves to provide the best-fitting IT solutions to its customers, Alex von Hassler continues to hone his skills in the world of web-based ERP systems, security, and best customer engagement practices. Empowering such a dynamic team with the right tools provides him with enormous gratification.