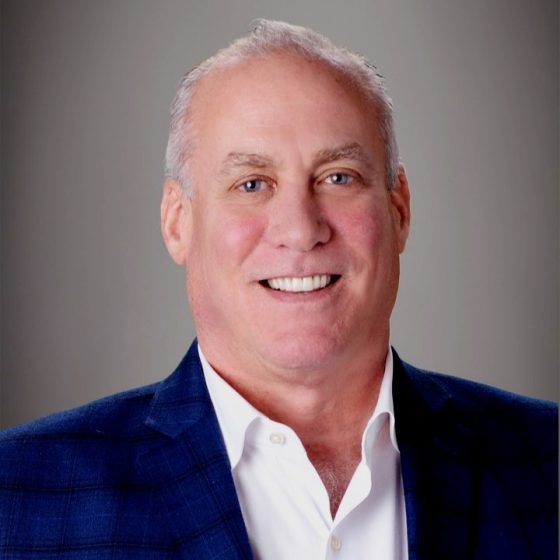 We are extremely pleased to announce that Lew Blakey is now representing DataSpan in Greater Philadelphia, Virginia and Washington DC. Lew brings nearly two decades of experience to the role and is ready to assist DataSpan in bringing technology solutions to our most valued customers.
Lew is an experienced person you can count on, specializing in colocation and managed services sales. His sales experience includes working for CyrusOne, Equinix, Internap and British Telecom.
With the full support of our team and partners, Lew has the ability to solve our customers' business challenges by delivering customized technology solutions.
Please contact Lew:
Mobile: 571-235-1099