We are excited to announce that DataSpan will be participating again at the Data Center World Conference March 28-31, 2022, in Austin, Texas. DataSpan's commitment is to focus on our customer's most valuable asset, their data. Through innovation and expertise, we help our clients store, access, and protect their data throughout its entire lifespan.
Although we offer many services, this year's focus is the replacement of a raised floor while the data center remains live. This is a very unique service, and we hope you get a chance to stop by Booth #637 to learn more about this and chat with one of our experts.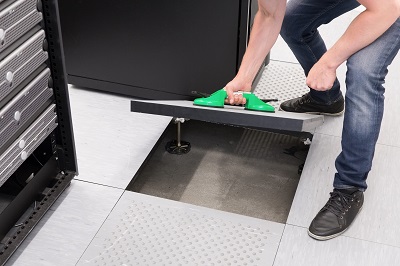 Use discount promo code MURPHY300 when you register for $300 off the cost of your pass!
We look forward to seeing you in Austin!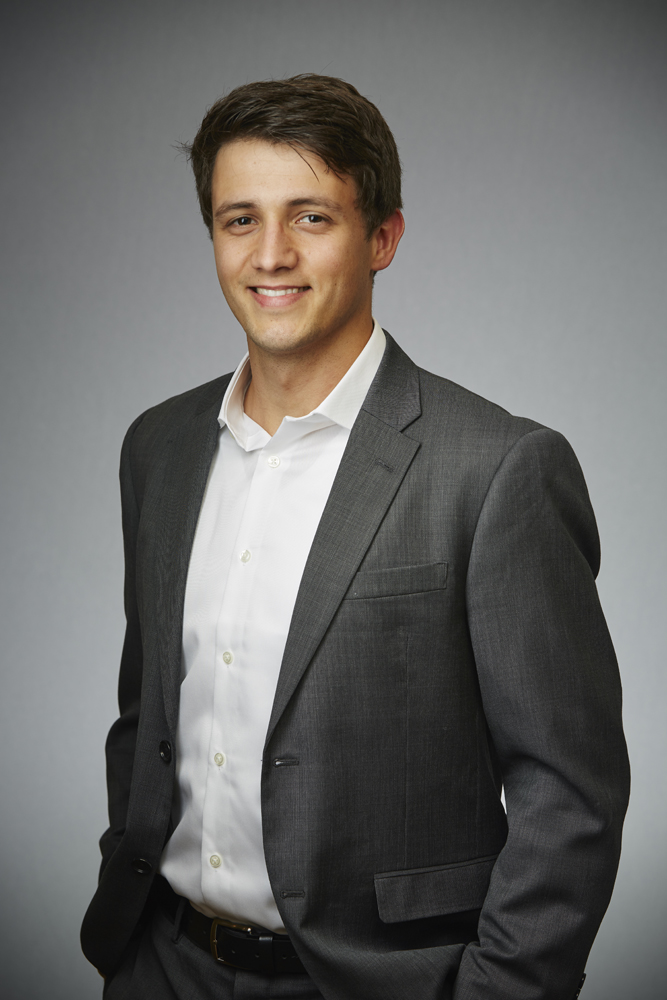 Alex von Hassler's long term focus is the continued testing, learning, and deployment of modern IT solutions. During his years as a DataSpan team member, his responsibilities grew from managing Salesforce CRM to improving system security, creating marketing initiatives, as well as providing continued support to the highly motivated and experienced team in an ever-changing industry. As DataSpan evolves to provide the best-fitting IT solutions to its customers, Alex von Hassler continues to hone his skills in the world of web-based ERP systems, security, and best customer engagement practices. Empowering such a dynamic team with the right tools provides him with enormous gratification.